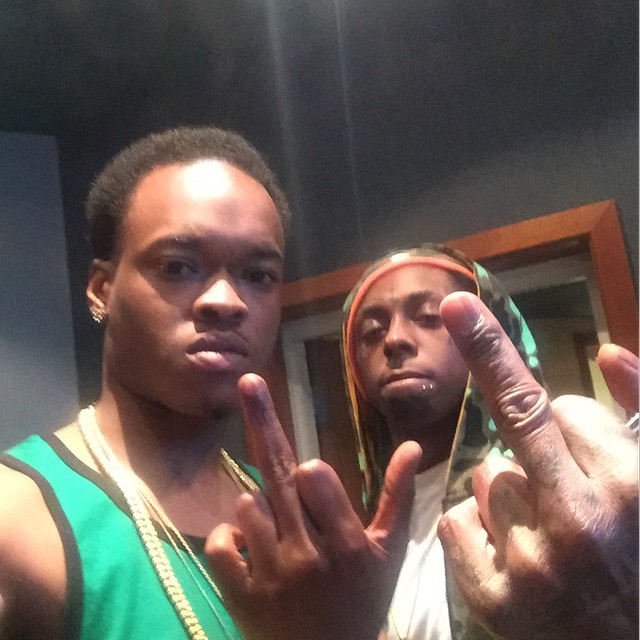 Hurricane Chris has recorded a video of himself responding to Kodak Black saying he wants to fight and knock out Lil Wayne to prove he is the best rapper alive. If you haven't already seen the corny video of Kodak, I suggest not to bother wasting your bandwidth on watching it.
In the video, which you can watch below, the Louisiana rapper calls out Kodak Black by saying if you want to play with Tunechi then you're going to have to fuck with him first, as well as threatens to break his jaw. Hurricane also mentions that Tune has much more bigger problems than with Black and is too busy counting millions, but he has the time himself.
Chris and Weezy are good friends in the music industry and were even spotted working on new music in the studio in 2015. They have previously collaborated on "Louisianimal" and the "Getting Money" remix!