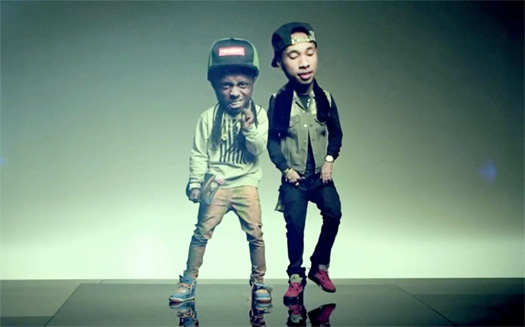 Tyga recently sat down with HotNewHipHop at GOOD Studios in Los Angeles for a one on one interview that you can watch below.
During their conversation, T-Raww spoke on idolizing Lil Wayne, as well as recalled listening to Wayne's mixtapes in his bedroom when he was younger to wish one day he will be able to rap with him, which came true!
The former Young Money rapper also discussed the different lessons he has learned from being around 2 people he calls lyrical geniuses – Weezy and Kanye West.