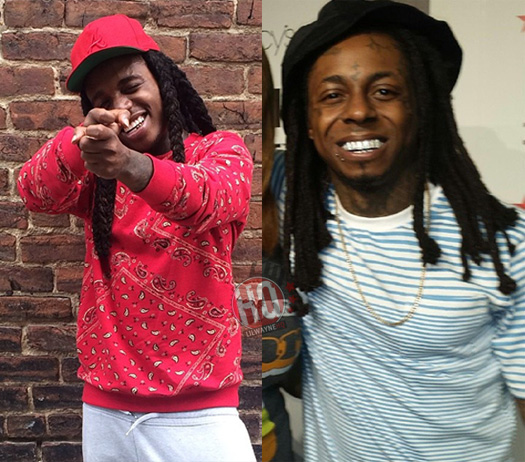 A couple of weeks ago, Jacquees stopped by Raq Rants on TMZ to chop it up with Raquel Harper, which you can see below.
During their conversation, the Cash Money artist spoke on looking like Lil Wayne, the Wayne vs. Birdman beef, and the Rick Ross "Idols Become Rivals" song.
Jaquees also discussed wanting to meet Tunechi, still being a big fan of him, and what he would say to Tune if they met face to face!