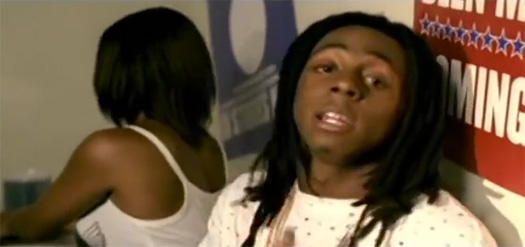 It's that time of the week again! This week's "Feature Friday" edition is Juelz Santana's "Make It Work For You" single featuring Lil Wayne and Jeezy.
The DVLP-produced song appears on Juelz' second studio album, What The Game's Been Missing!, which was released in 2005.
"Ugh, you can smell it through the wrapper; That's that shit nigga, sit it in a pamper; I still got two sittin' in the hamper; I let 'em sit and air out, or else you want them dampers"
You can watch the official "Make It Work For You" music video below.
PREVIOUS: Feature Friday #98