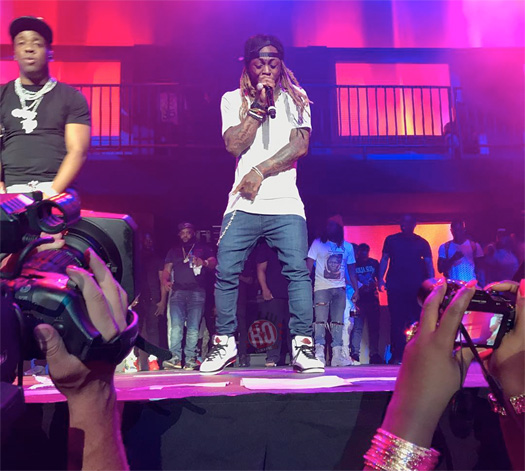 In this post, you can hear a snippet of Lil Wayne's upcoming freestyle over Playboi Carti's "Magnolia" instrumental that was produced by Pierre Bourne.
After seeing the recent hint from DJ Drama that Dedication 6 will be released soon, you would expect the full freestyle to appear on the mixtape.
You can check out the sneak peek of Weezy's "Magnolia" freestyle after the jump below. Be expecting the full song to be released soon!