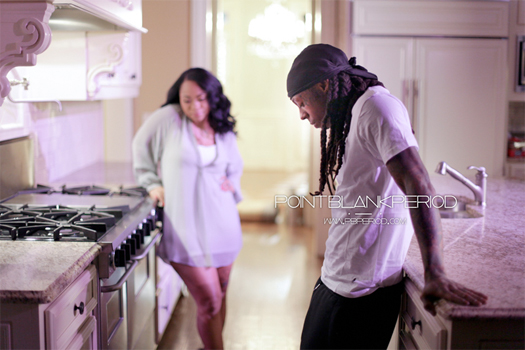 The "Feature Friday" installment for this week is Nivea's "Ya Ya Ya" song featuring Lil Wayne and an intro from R. Kelly.
The collaboration from the former couple appears on Nivea's debut album, Nivea, which was released back in 2001.
"But I'm getting at Niv, holla; Don't brother me with your yada; I'm good with lil' mama; And she good with big papa; I'm hood, she real proper; ATL shawty and New Orleans Don Dada; Anything else is ya, ya, ya"
You can listen to "Ya Ya Ya" below.
PREVIOUS: Feature Friday #106