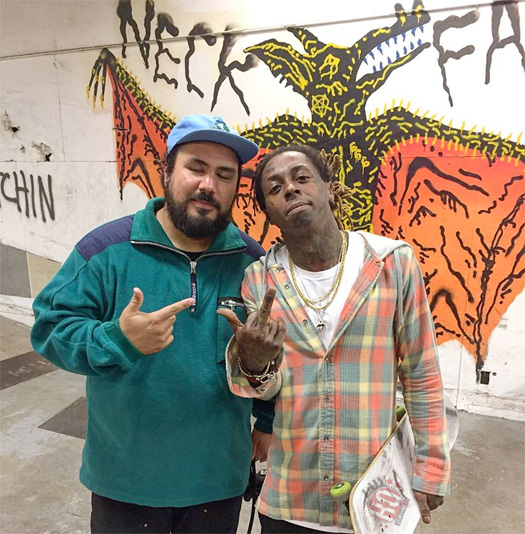 According to The Blast, who have obtained new documents in Lil Wayne's lawsuit against Birdman and Cash Money Records, Wayne is wanting to shut down his Young Money Entertainment record label if it's not being handled properly.
Weezy has asked the court to "appoint a receiver to supervise the operations of Young Money Label joint venture, or order the termination of Young Money Label joint venture and appoint a liquidator."
We already know that Tunechi is trying to take his company away from Cash Money, which includes keeping his artists Drake and Nicki Minaj, but Birdman has already responded to the latest update in the lawsuit by claiming Tune has no right to terminate his record label as he is still under contract.
Would you like to see Young Mula shut down if it means Lil Wayne can be free from CM? If you want my personal view on this news, I have included a video below that basically sums up what I think of it!