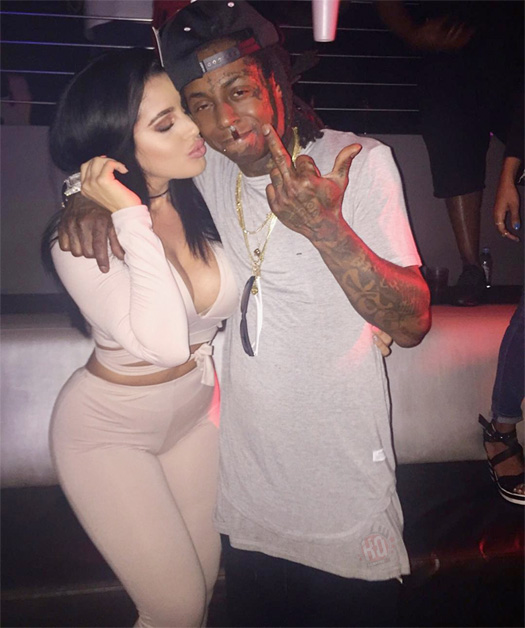 Young Money's Stephanie Acevedo and Lil Twist have both recently announced on Twitter that they have recorded new music with their boss Lil Wayne.
Steph revealed that she had a "successful studio session" with Tunechi on Monday evening and Twizzy mentioned him and Tune have "some new shit" over Scott Storch production.
Unfortunately, neither of them hinted at when we could be hearing the new songs, but hopefully it is soon! You can check out both tweets after the jump below!
Me and my brother @LilTunechi got some new shit we just did with Scott Storch ! Can't wait until y'all hear this shit

— Lil Twist #TeamTwist (@LilTwist) October 17, 2017
Successful studio session with the boss @LilTunechi

— Stephanie Acevedo (@StephsAmusic) October 16, 2017