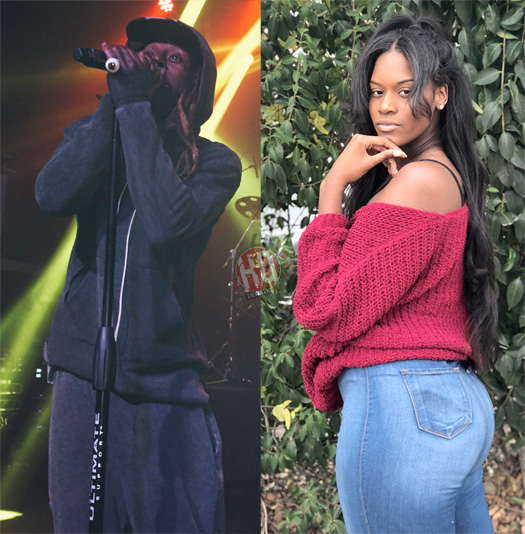 Kalani Brown recently did an interview with ESPN to reveal who her favorite music artists are and what her top 5 songs are at the moment.
The women's basketball player mentioned that she listens to a lot of old Lil Wayne music and her favorite song right now is Wayne's "Sky Is The Limit" aka "Ride For My Niggas" off Da Drought 3.
You can read exactly what Kalani said after the jump below!
"I listen to a lot of old Lil Wayne. But there's also plenty of variety, ranging from songs from rock band Imagine Dragons to Beyonce."

Kalani Brown's top five songs at the moment:
1. "Sky Is The Limit," Lil Wayne
2. "Fly," Nicki Minaj (feat. Rihanna)
3. "Moment 4 Life," Nicki Minaj (feat. Drake)
4. "Radioactive," Imagine Dragons
5. "Formation," Beyonce