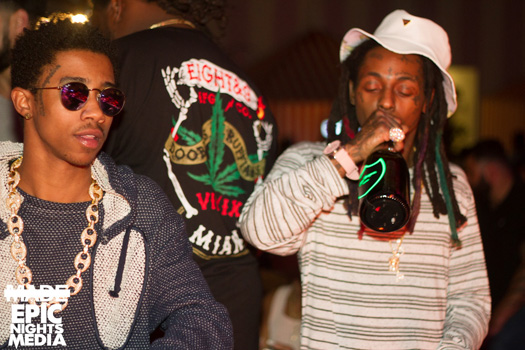 After finding out a couple of days ago that Lil Twist will be featured on Lil Wayne and DJ Drama's forthcoming Dedication 6 mixtape, Twist has shared a conversation between him and Wayne about the collaboration.
On his Instagram story, the Young Money Youngin' posted a screenshot of a text message that he received from Weezy after he had heard the verse from Twizzy, which read: "Murrrrrrrrrrrrrrrrderrrrrrrrrrrr. We got one w that one young. Thk ya"
You can check out the picture after the jump below! Are you looking forward to hearing what the two of them cooked up for D6 when it drops in just over a week?