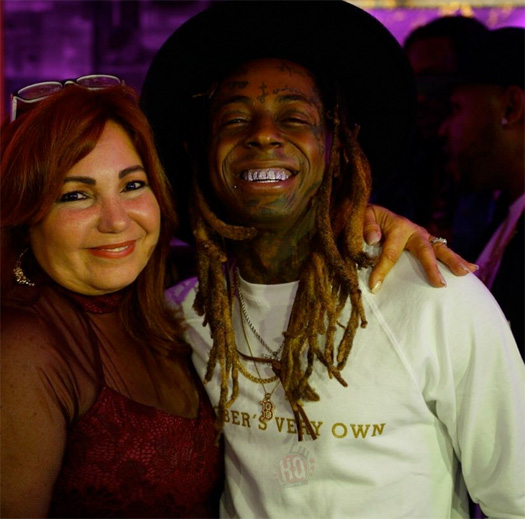 On Saturday, January 28th, 2018, Lil Wayne will put on a live show at the 35th annual Adult Video News (AVN) Awards.
The awards show, which is dubbed the "Sexiest Awards Of The Year" and the "Oscars Of Porn", will take place at The Joint inside the Hard Rock Hotel & Casino in Las Vegas, Nevada.
After announcing the news, AVN president Tony Rios wrote in a statement: "We are extremely pleased to have Lil Wayne performing at the 2018 AVN Awards. Like many of the talent within the adult industry, he is also a successful entrepreneur having opened his own company Young Money Records. He's an amazing addition to this year's show and we look forward to having him."
Weezy also commented: "This is one of those bucket list moments for me. I'm super stoked to be a part of the awards show this year." If you wish to attend the 2018 AVN Awards, click here to order your tickets online that are priced from $300.00 to $1,000.00!