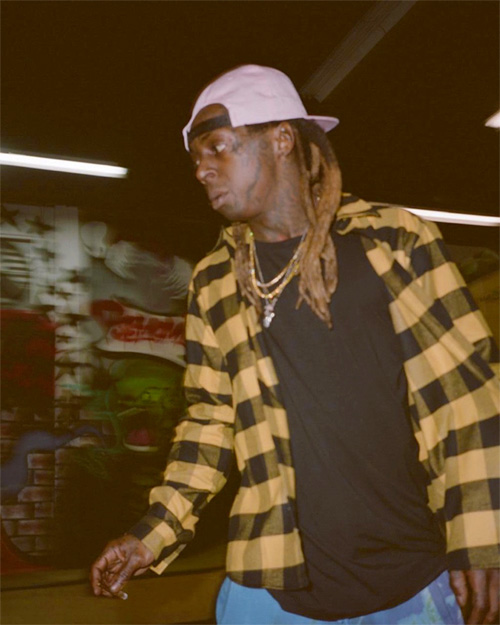 It looks like Lil Wayne's unreleased Tha Carter V album may soon be seized by the government.
Prosecutors have asked the court in Martin Shkreli's ongoing legal case to retain the album from Shkreli, as well as Wu-Tang Clan's Once Upon A Time In Shaolin project and a Pablo Picasso painting.
If you missed the news earlier this year, Weezy has already had his lawyers make sure Martin doesn't play any music off C5. Click here to find out how Shkreli got his hands on a copy of Tune's album!
#BREAKING the government wants Martin Shkreli to hand over the Wu Tang album in forfeiture (!!!) pic.twitter.com/bOzWjlLeOx

— David Mack (@davidmackau) December 1, 2017