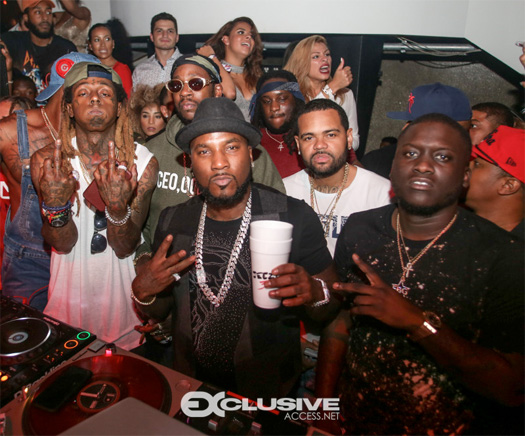 Just under 6 months ago, Zoey Dollaz revealed Lil Wayne sent him a verse for his official "Mula" remix.
Now Zoey has announced the collaboration will be released this week by replying to a fan on Twitter who had asked him about the remix.
If you had to guess, you would expect Zoey Dollaz and Weezy did a verse for verse swap as Dollaz was featured on Wayne's "What's Next" song off Dedication 6!
It's coming trust me putting it out this week https://t.co/KyqLKuVMMv

— zoey dollaz (@ZoeyDollaz) December 26, 2017