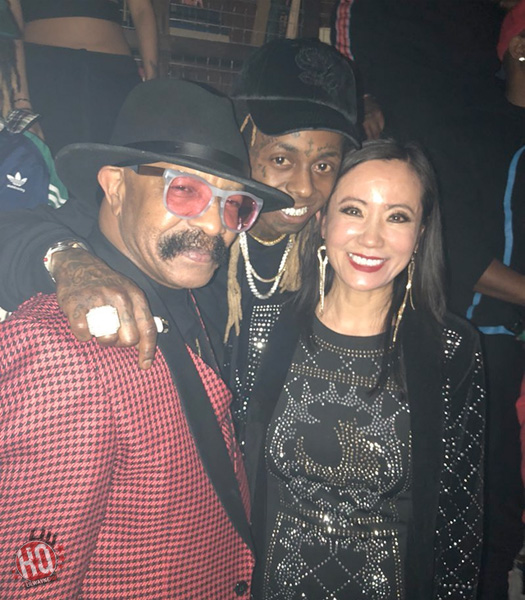 It's that time of the week again! This week's "Feature Friday" post is an official remix for Shop Boyz' "Party Like A Rockstar" single featuring Lil Wayne, Jim Jones, and Chamillionaire.
The original version of this Jason "Pit" Pittman-produced song appears on the hip-hop group's Rockstar Mentality album that was released back in 2007.
"I'm heartless and iced out, see; I got an icebox where my heart used to be; Young Money baby, you know who we are; And I can play with that pussy like I play that guitar"
You can listen to the "Party Like A Rockstar" remix below and purchase it off iTunes here.
PREVIOUS: Feature Friday #122