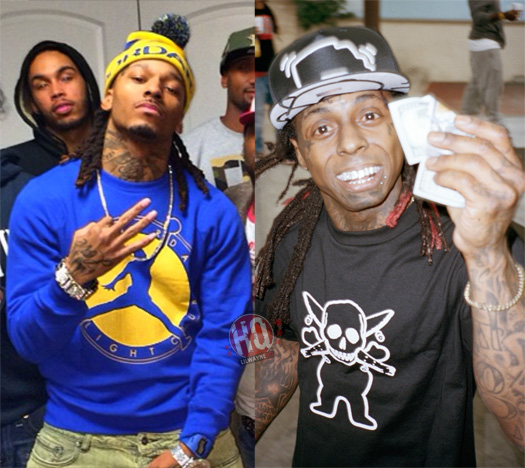 Montana Of 300 recently sat down with DJ Smallz for a one on one interview. In their conversation, the Chicago rapper revealed Lil Wayne is one of his favorite rappers and hearing his "Upgrade U" freestyle off Da Drought 3 for the first time blew him away "mentally", as well as "motivated the shit" out of him.
Also throughout the interview, which you can check out after the jump below, Montana spoke on Tunechi numerous times and admitted to not hearing all of Dedication 6 just yet, but he is planning on sitting down to listen to it as "an artist", because Tune is one of the only rappers left who has a different way of thinking outside of the box.
The Chicago rapper even mentioned that no one appreciates real lyricism anymore and the increase of "mumble rap" has stopped the amount of remixes and freestyles from being recorded. For examples, Montana used Weezy's "A Milli" and "6 Foot 7 Foot" songs by explaining how no mumble rapper could go and remix them and not actually rap about anything as remixes have always been lyrically better than the original!