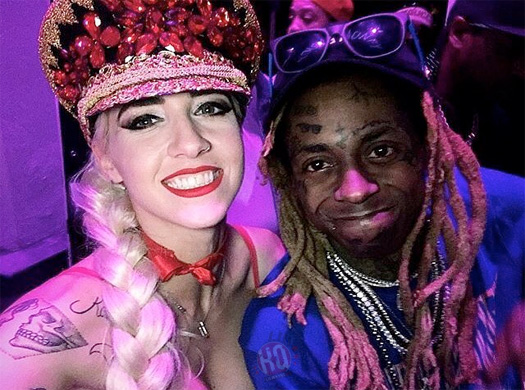 It's that time of the week again! This week's "Feature Friday" edition is a remix of One Chance's "U Can't" single featuring Lil Wayne and Usher.
One Chance are an R&B group out of Chicago and the original version of this T-Pain-produced song, which featured Yung Joc, was released back in 2008.
"My name is Weezy Baby, and don't forget the Baby; If you forget the Baby, I'mma forget you baby"
You can listen to the "U Can't" remix below.
PREVIOUS: Feature Friday #126