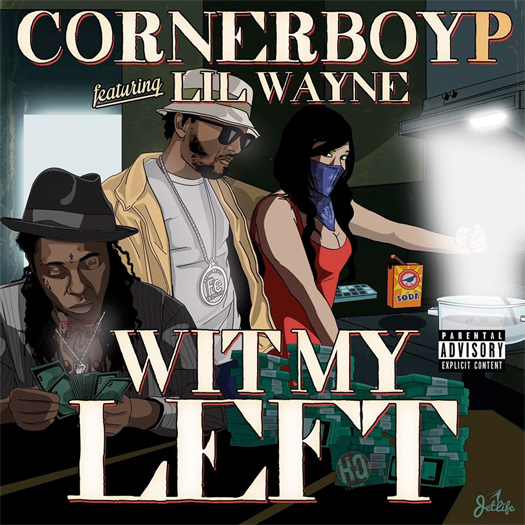 Fendi P, formerly known as Corner Boy P, has finally released his "Wit' My Left" single featuring Lil Wayne after we have previously heard snippets, live performances, and radio versions of it.
The song will be appearing on the Jet Life Recordings artist's forthcoming Late Nights, Early Mornings project, which you can pre-order on iTunes now.
You can stream "Wit' My Left" after the jump below. YMFCMB!