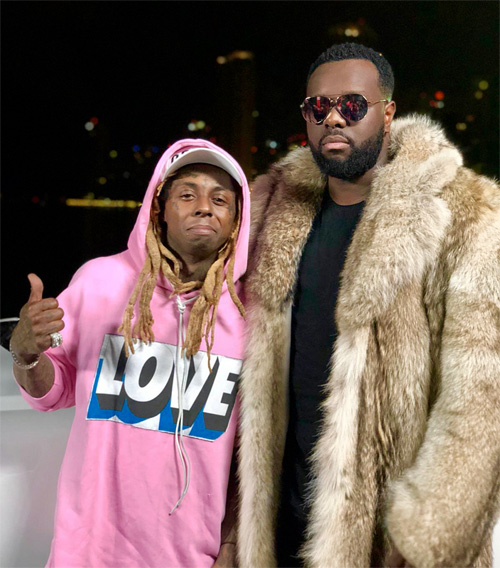 Late last night, Maître Gims and Lil Wayne shot a music video for their "Corazon" collaboration in Miami, Florida.
If you have not yet heard the Renaud Rebillaud-produced song that can be found on the Ceinture Noire (Black Belt) album, click here to do so.
Hit the jump to view some behind the scenes footage and see another picture of Wayne on set of the "Corazon" video shoot!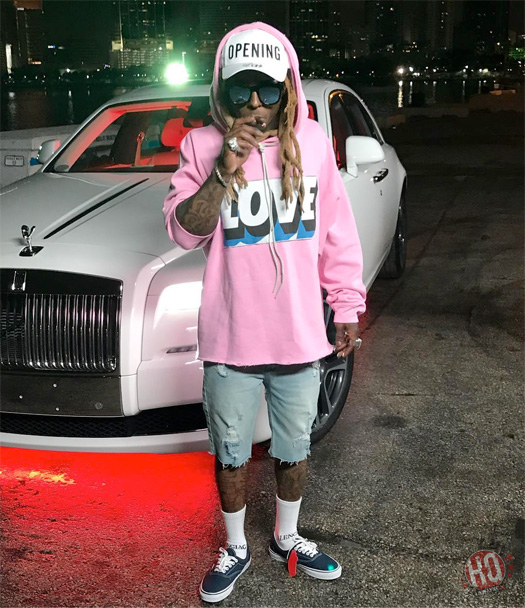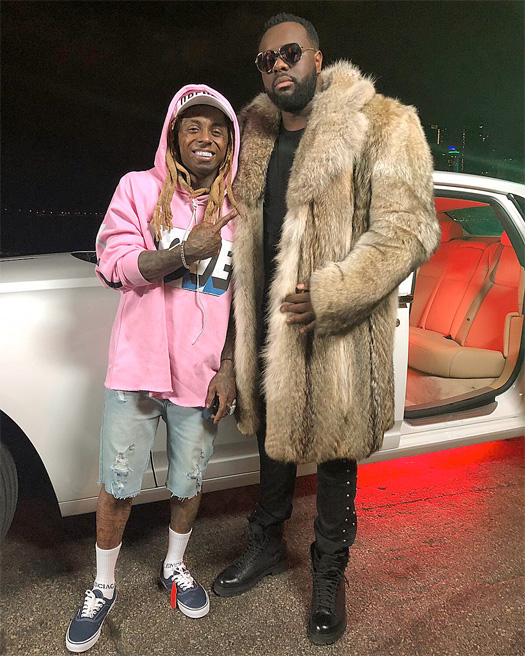 Credit: Marisa Flores and Mack Maine.