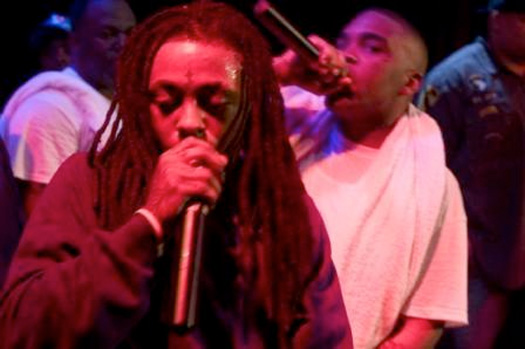 Mike Jones recently sat down with Say Cheese TV for an interview, which you can watch below.
At the start of their conversation, Mike spoke on how he felt about Lil Wayne freestyling over his "Mr. Jones" single, which turned out to be the classic "Sky Is The Limit (Ride For My Niggas)" song off Da Drought 3.
Jones also revealed if the Tunechi version hurt or helped him, discussed people writing in comments "this is Wayne's song now", explained how close him and Tune were with each other around Tha Carter II days, and plenty more!