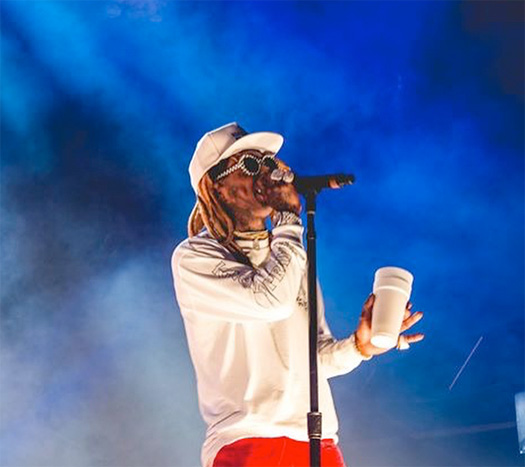 I previously posted up footage of Lil Wayne threatening to shoot the whole crowd up after someone threw a water bottle at him, and now we can see some footage from Wayne's live performance in Western Sydney.
Tunechi put on a live concert at Parramatta Park in Australia on March 10th for a stop on the 2018 Jumanji Festival tour, which also included him putting on a live show in Melbourne.
You can watch the intro and outro of Weezy's set in Sydney below that also includes him performing "Mr. Carter", "Lollipop", and "No Worries" live!