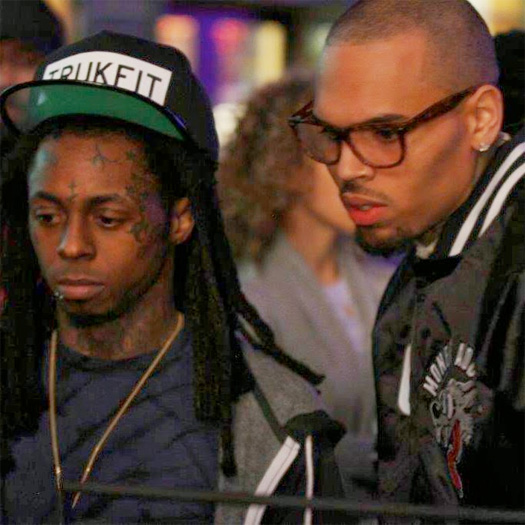 The "Feature Friday" installment for this week is Chris Brown's "Forever" remix featuring verses from Lil Wayne and Lupe Fiasco.
The original version of this Polow Da Don-produced song appears on Breezy's Exclusive: Forever Edition album that was released back in 2008.
"I'm so on another pedestal, my foot is on the pedal; I never ever swerve baby, I'm on the syrup baby; I know you fast, but I can make you *errr* baby; Don't hit the curve baby, yes I'm for sure baby; I know you're hot, but I can make you hotter baby; Like fur maybe, now we got PETA hatin'; But we put great to the test, and now we the greatest"
You can listen to the "Forever" remix below.
PREVIOUS: Feature Friday #135