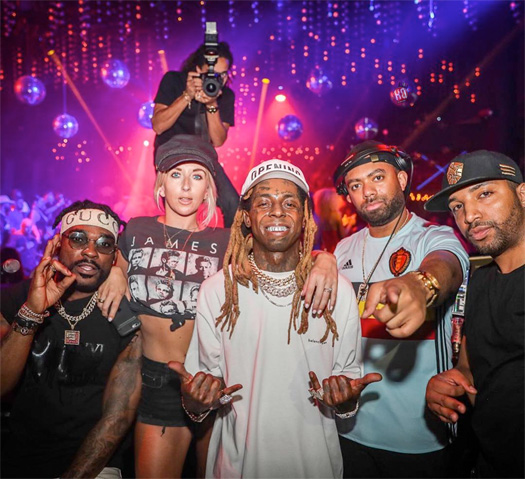 I have chosen a Chingy track titled "Get It" featuring Lil Wayne for this week's "Feature Friday" installment.
The song first leaked on an unofficial Weezy mixtape, Hottest Nigga Under The Sun, back in 2009.
"Pockets on fire, yeah I got money to burn; And I think I am affected, and money's the germ; From welcome to exit, my money's confirmed; I'm a prisoner of the game, just completing my term; Girls wanna give me brain, they're so eager to learn"
You can listen to "Get It" below and listen to another Chingy and Tunechi collaboration called "26's" from 2004 here.
PREVIOUS: Feature Friday #136