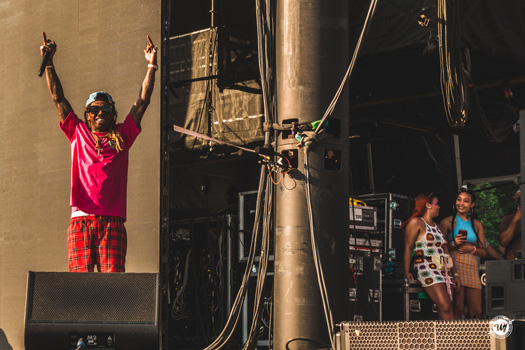 Over the weekend on June 16th, Lil Wayne headlined the 2018 Firefly Music Festival at The Woodlands of Dover International Speedway in Delaware.
In this post, you can check out plenty of dope photos of Tunechi performing live at the concert in Dover, courtesy of Ward 1 Design.
I'll be sure to post up some footage and even more pics of Weezy headlining this year's Firefly Music Festival soon!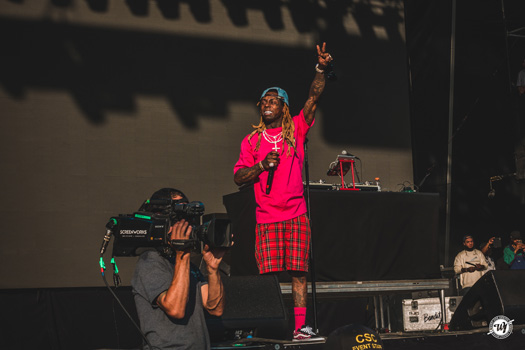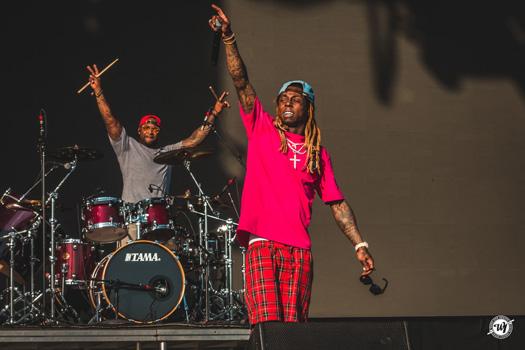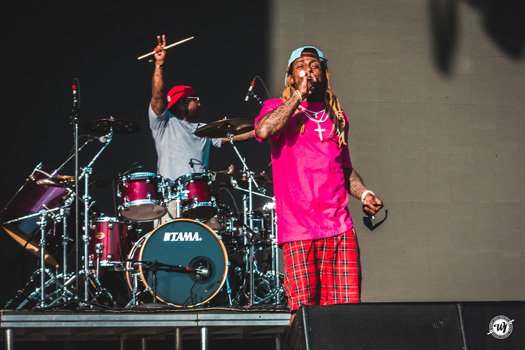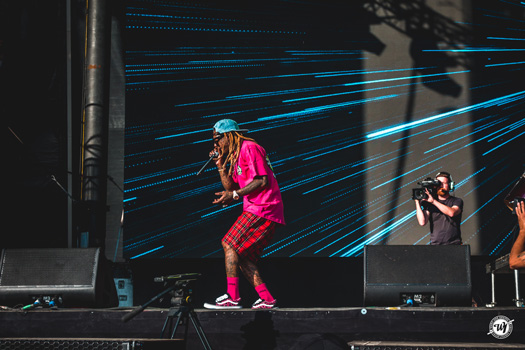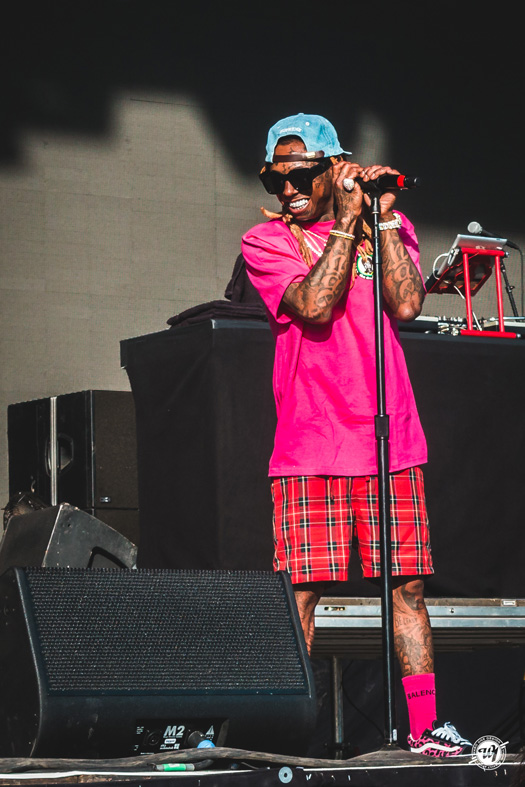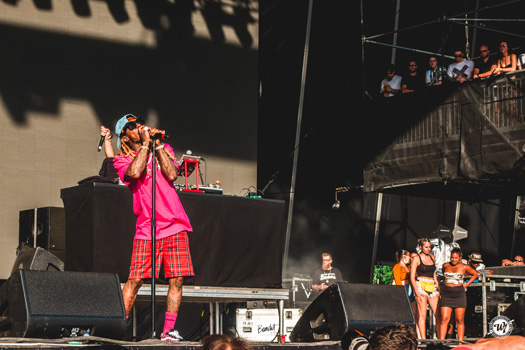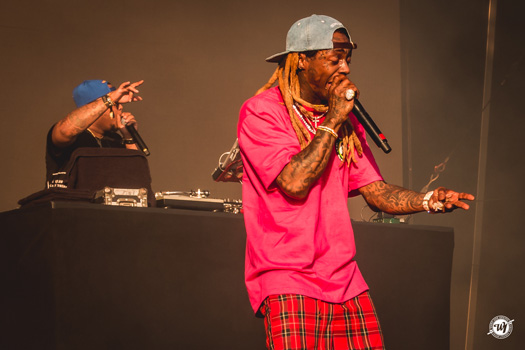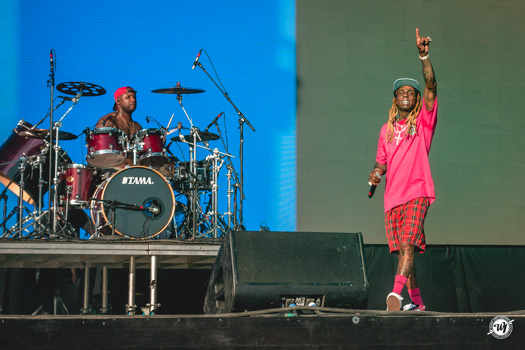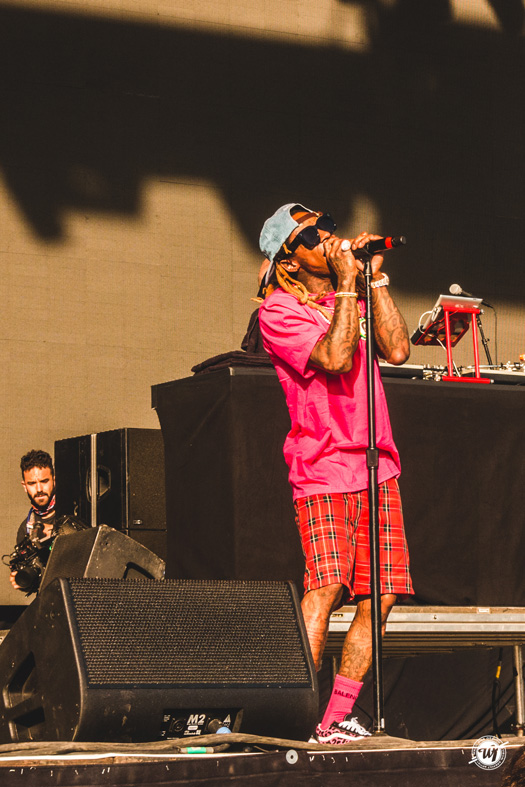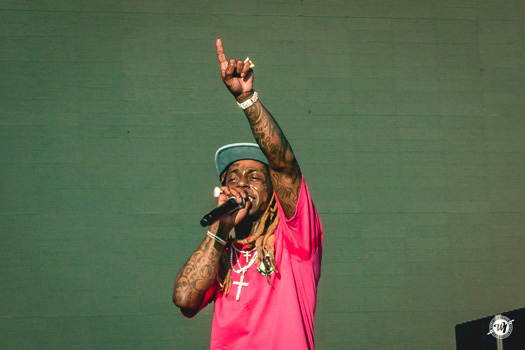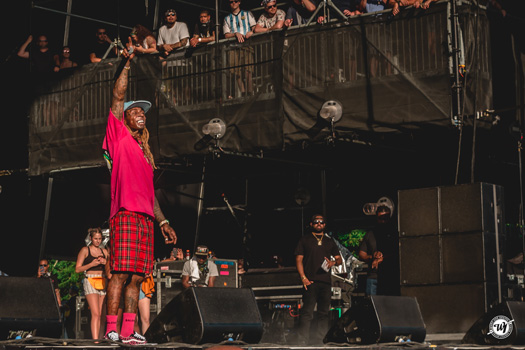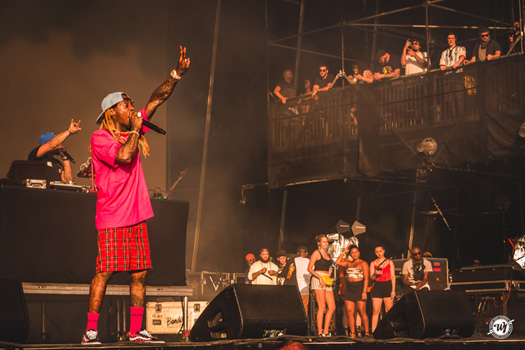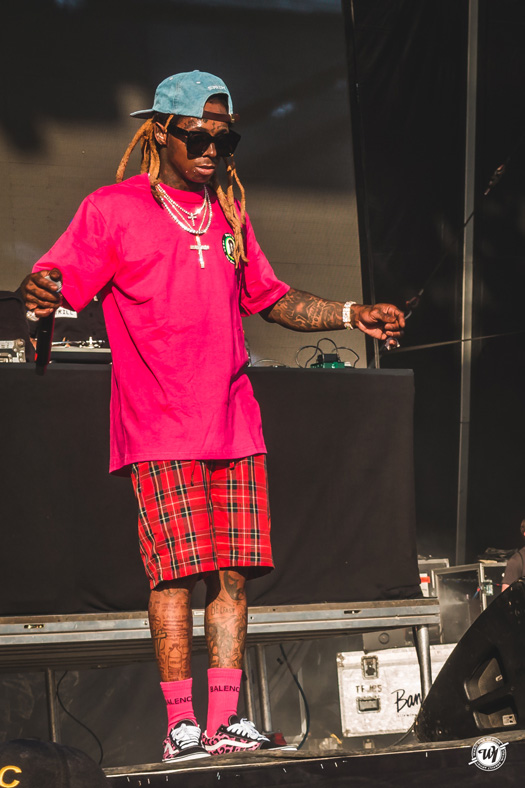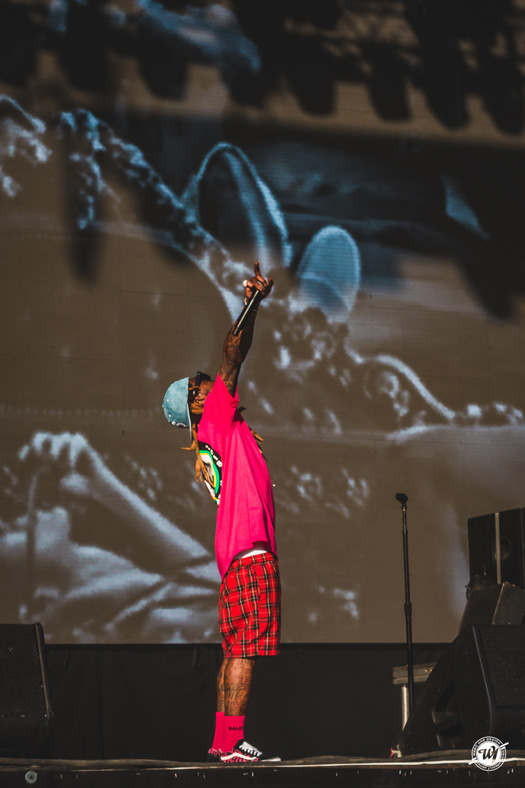 Photo credit: Ward 1 Design.