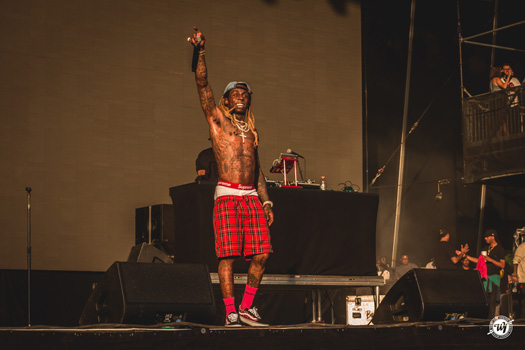 I previously posted up some pictures a couple of days ago, and now we can see plenty more pics of Lil Wayne performing live at the 2018 Firefly Music Festival.
Tunechi headlined this year's Firefly concert at The Woodlands of Dover International Speedway in Dover, Delaware on June 16th.
You can view lots more photos of Weezy performing his hits live at the show below, courtesy of Ward 1 Design!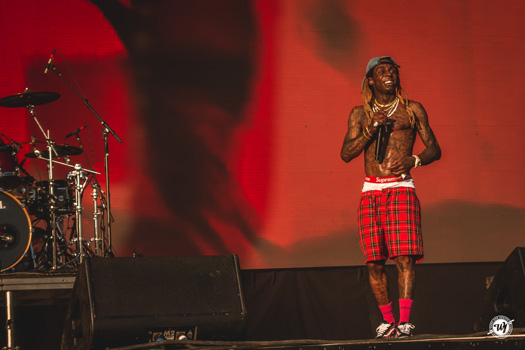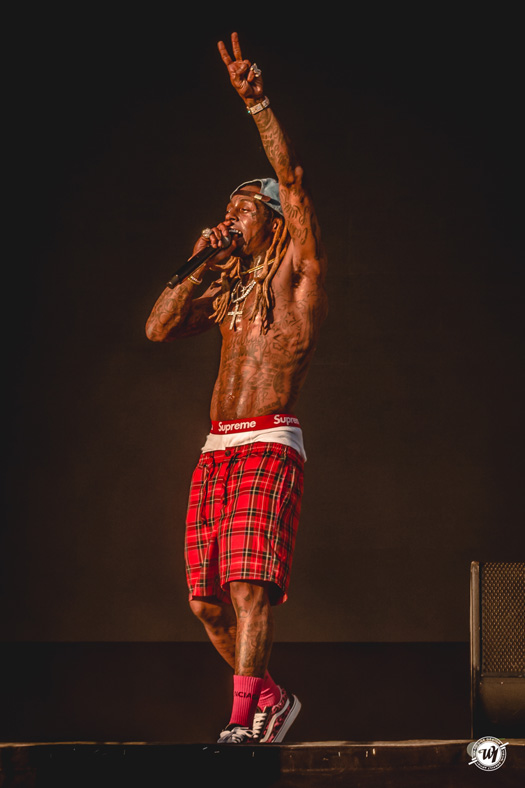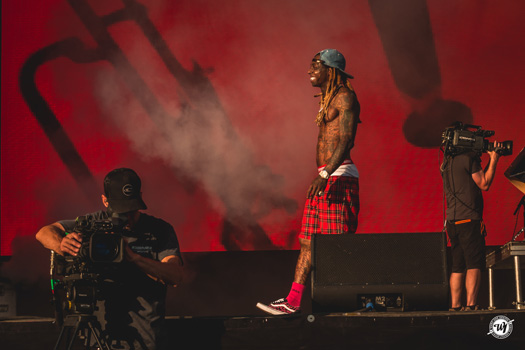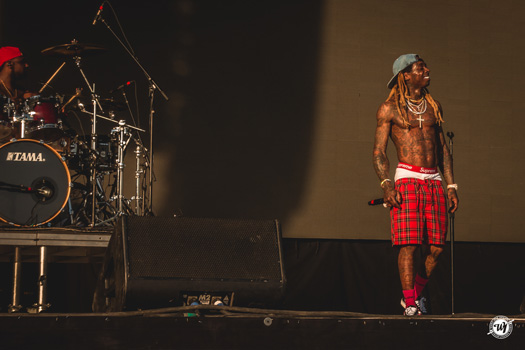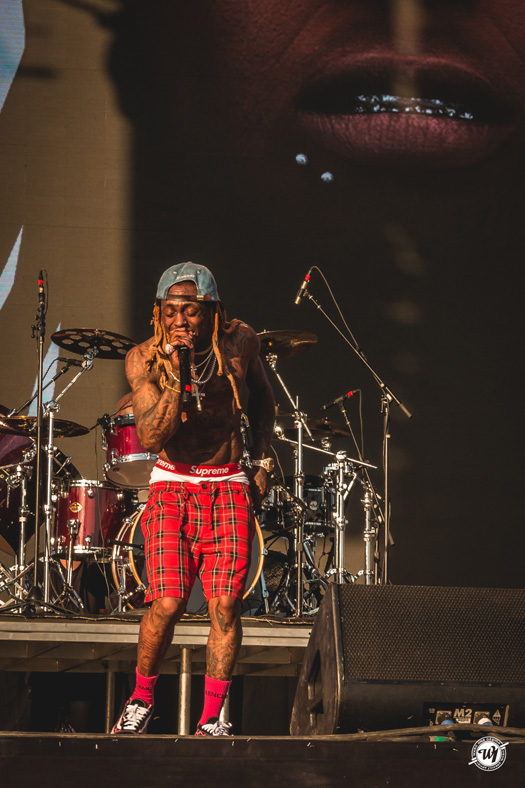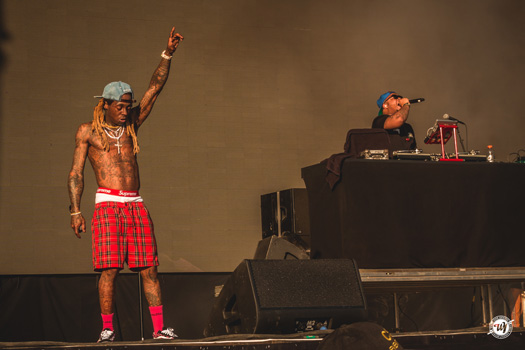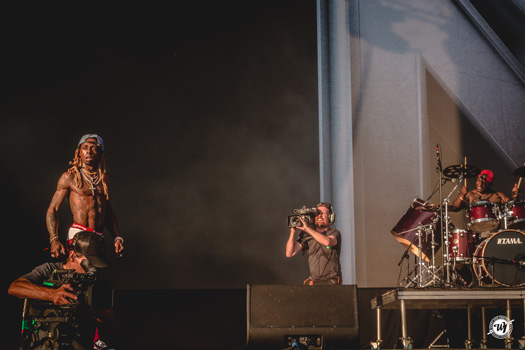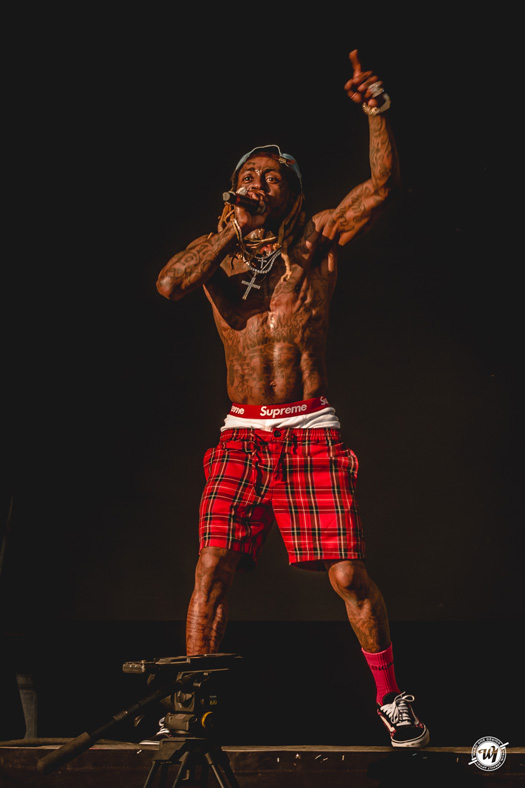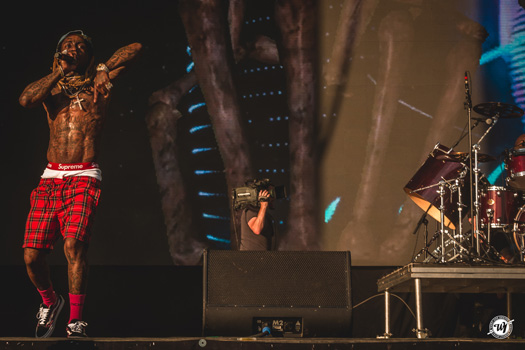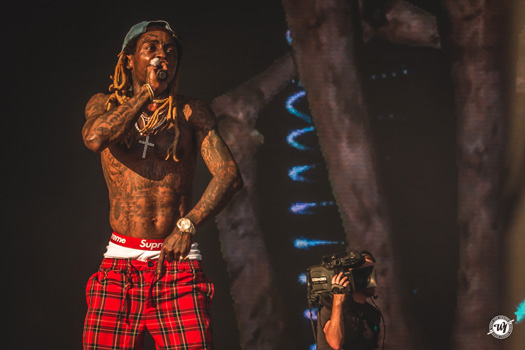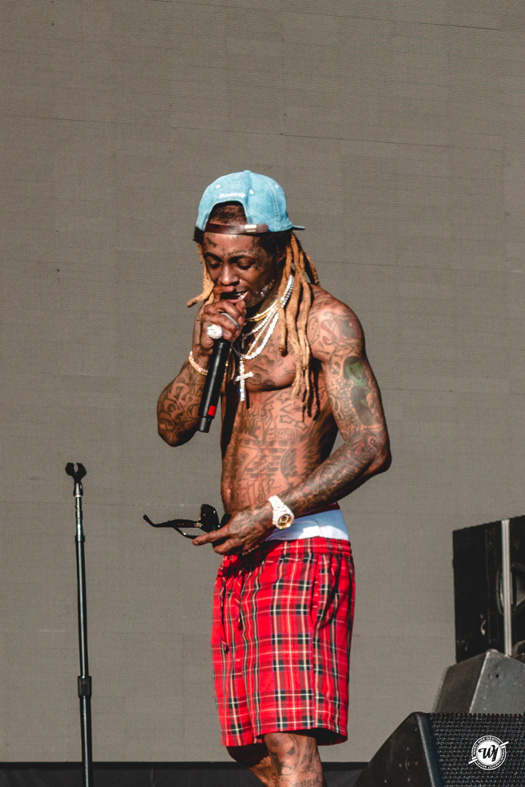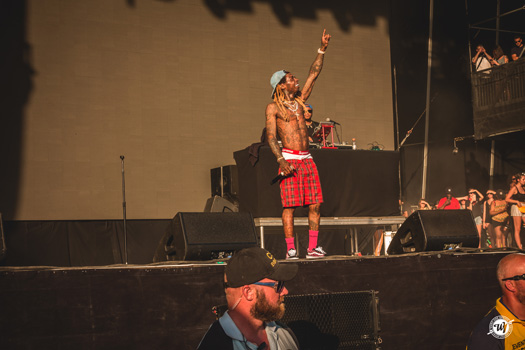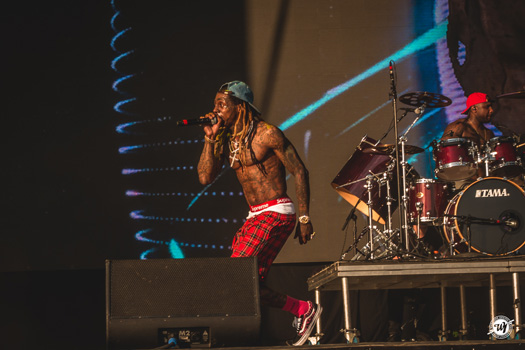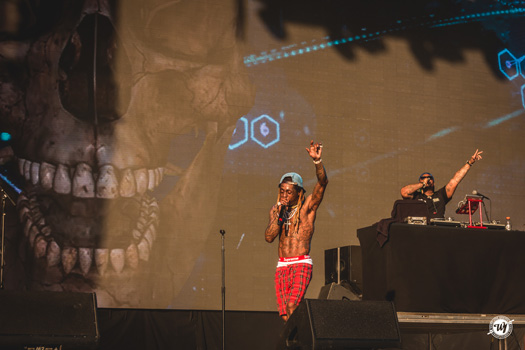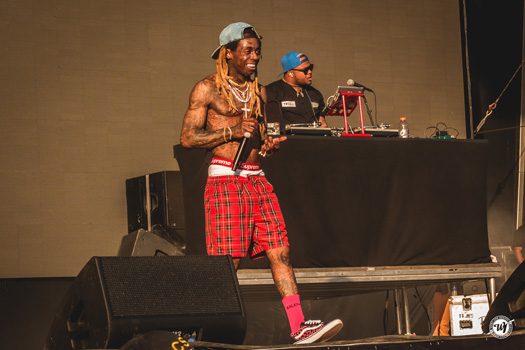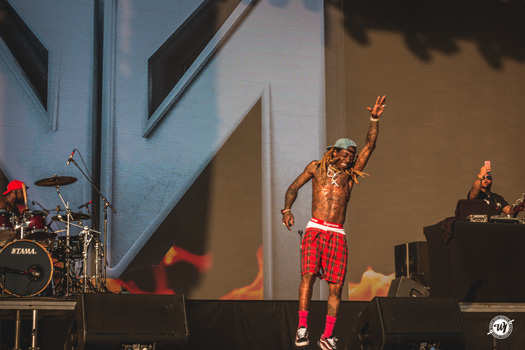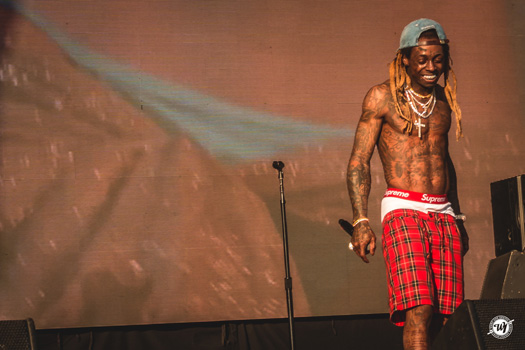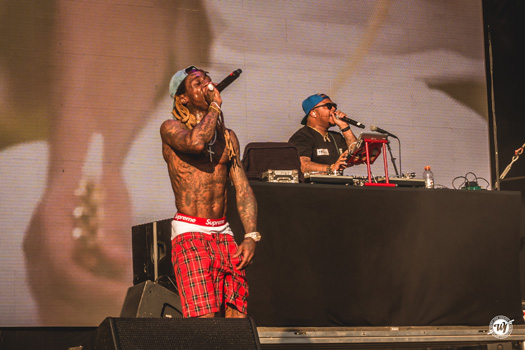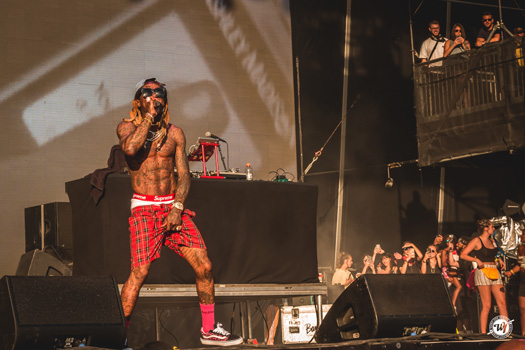 Photo credit: Ward 1 Design.