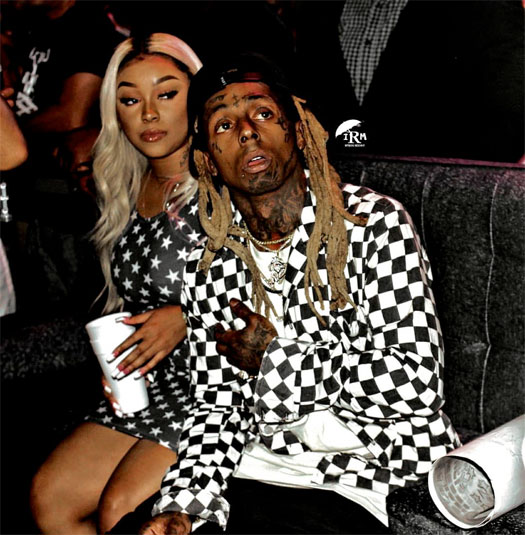 Here are some awesome pics of Lil Wayne hosting a 2018 NFL Draft Weekend Finale event at Pryme Bar in Dallas, Texas on April 28th.
At the party, Weezy watched a sports game on TV with Kisha Jackson next to him, as well as put on a live show for everyone in attendance.
You can view more photos of Tunechi chilling and performing live at Pryme Bar after the jump below, courtesy of Duuby Bee IRM and Poet!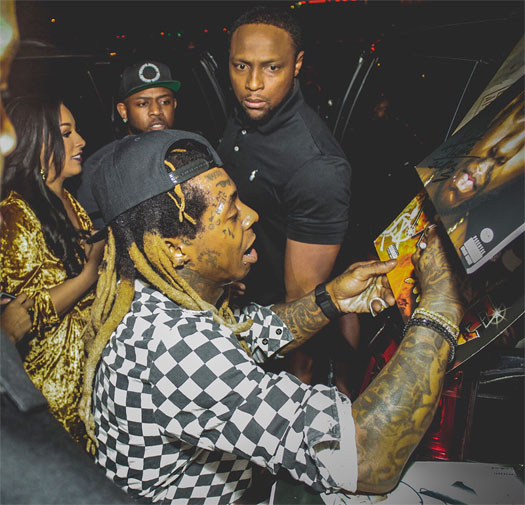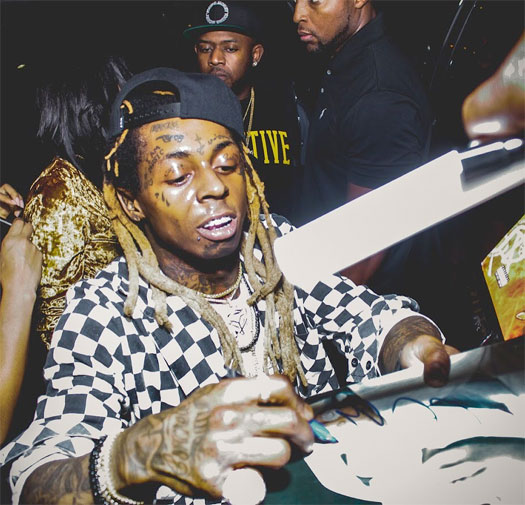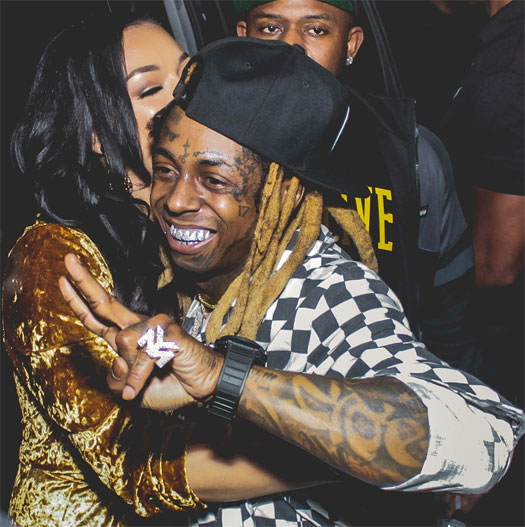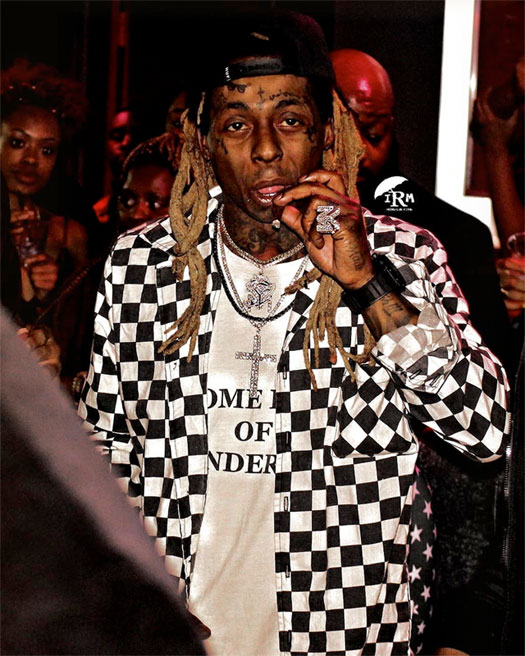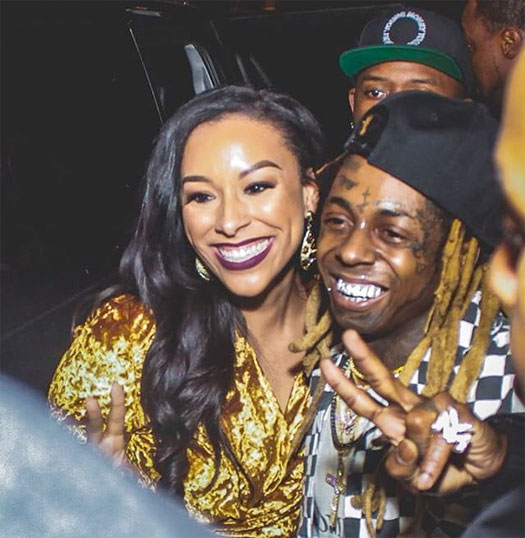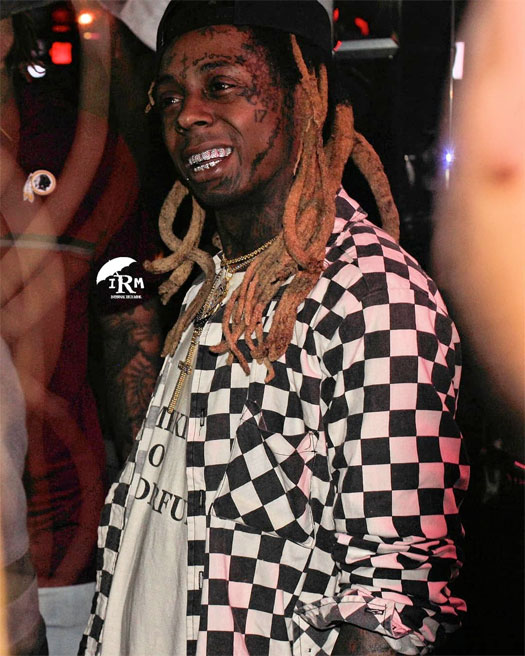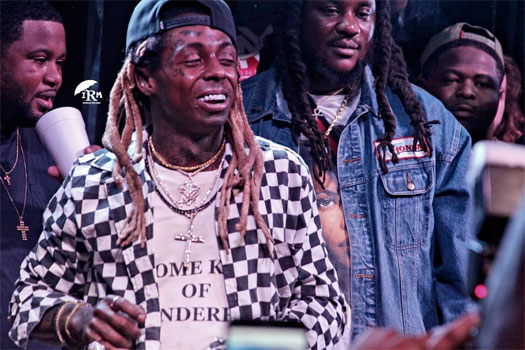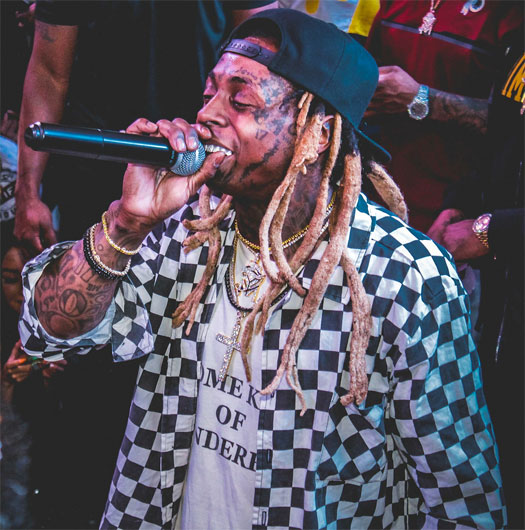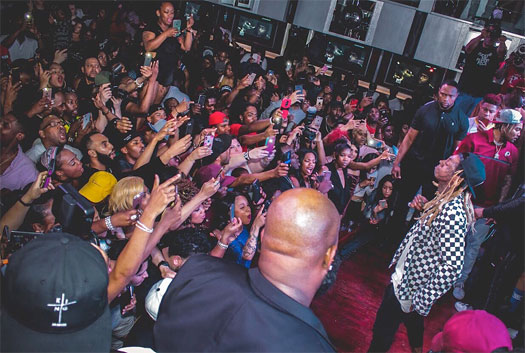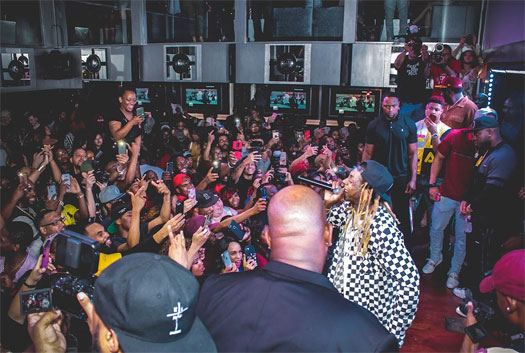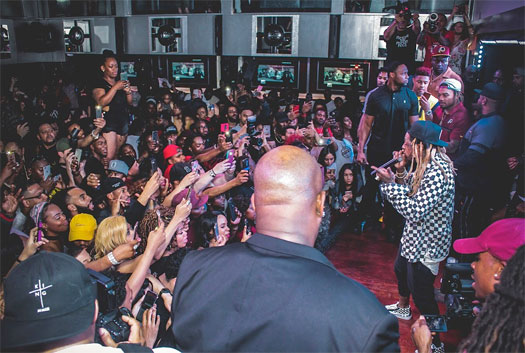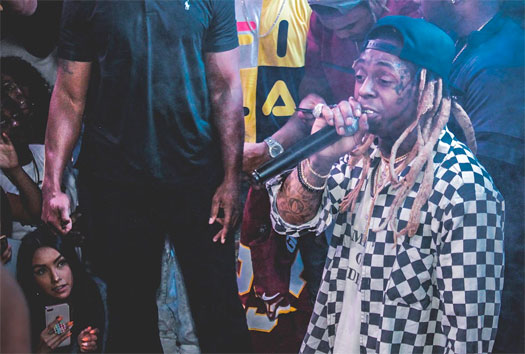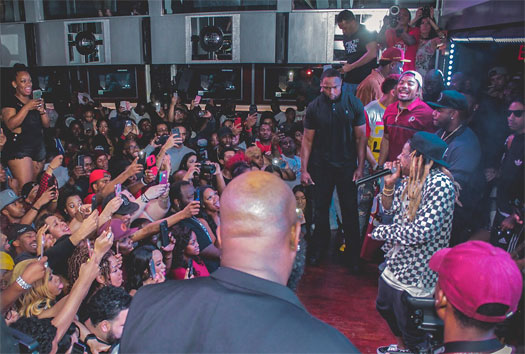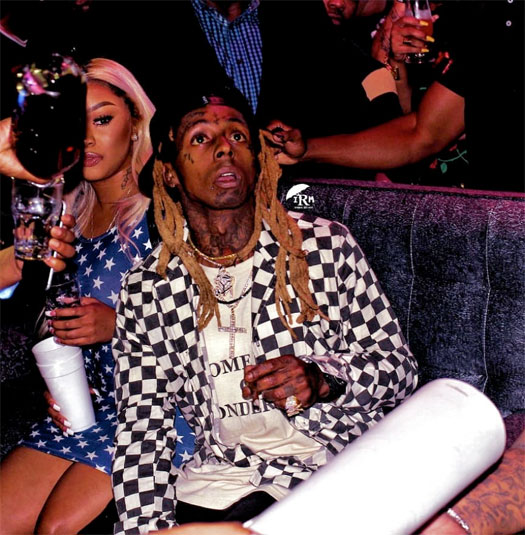 Photo credit: Duuby Bee IRM and Poet.