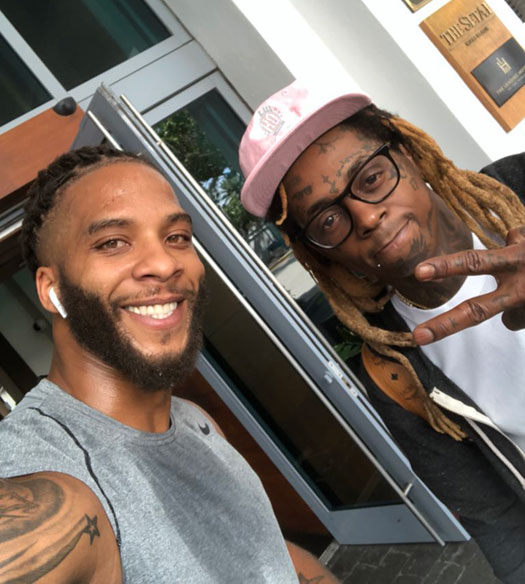 Swizz Beatz recently did an interview with Pitchfork at Jungle City Studios in Manhattan, New York City.
During their conversation, Swizz announced that Lil Wayne will be featured on his upcoming album, Poison, due to be released sometime this summer.
It's not been confirmed, but more than likely the collaboration will be the one that Beatz previewed last year, which samples Wayne's "pistol on my side, you don't wanna hear that thing talk" bar off Drake's "Forever" single!