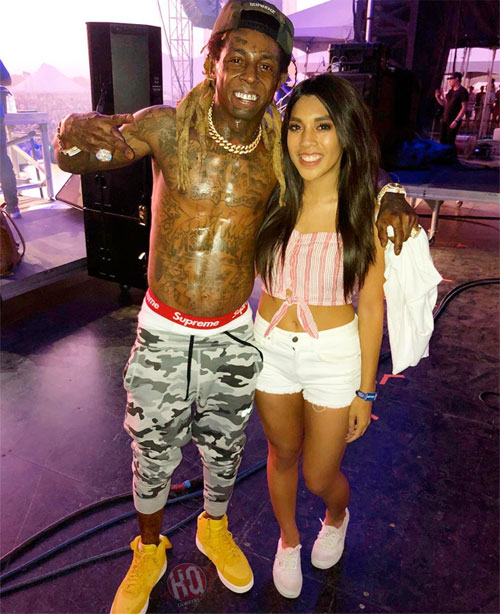 It's that time of the week again! This week's "Feature Friday" is the official remix of Dolla's "Make A Toast" single featuring a verse from Lil Wayne.
This Julien Bunetta-produced song was released back in 2008 and it was recorded for the late Atlanta rapper's A Dolla And A Dream album, which ended up being scrapped.
"Yeah, give me a tall cup of Pimp C; Medicine man bitch, call me M.D.; Yeah, tell 'em hating niggas: 'cheers'; Young Money get 'em boys waitin' in the rear"
You can listen to the "Make A Toast" remix below.
PREVIOUS: Feature Friday #142