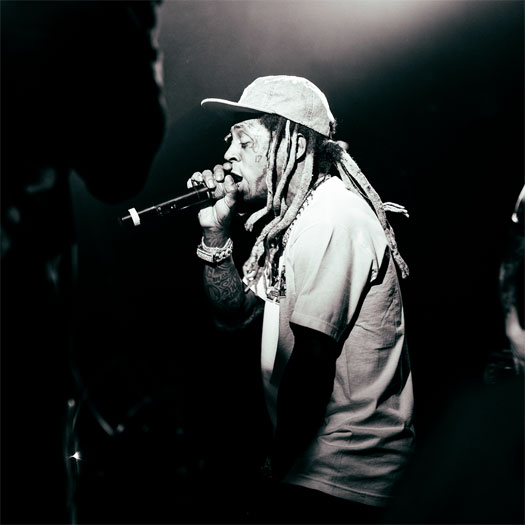 Bun B recently chopped it up with Complex to promote his latest album, Return Of The Trill, which is available now and includes a collaboration with Lil Wayne called "Rudeboi".
During their interview, Bun explained how 75% of the new generation of rappers want to be like Tunechi, as well as called him a "legend" and say he thinks Tune will "go down as one of the best rappers ever".
You can read everything what Bun B said after the jump below! Do you agree with him?
You mentioned having a lot of good features on here. I was excited to see Wayne on there, whenever you guys link up it's always something fire.
Yeah, Wayne's an amazing writer above all. I would say 75 percent of the new rappers are the children of Lil Wayne. I mean, most of them even got "Lil" in their name. A lot of them have different hair because—Wayne's hair is like everyone else's hair now, but it wasn't when he first started growing his dreads. A lot of people have the face tattoos. A lot of today's current artists' base is built off of them growing up on Lil Wayne. It's very easy to see how much of an impact Wayne had on the newest generation of writers. To see kids want to be like him and achieve to be like him, it's just been amazing to watch. He's a legend in his own right right now and I think he's gonna go down as one of the best rappers ever.