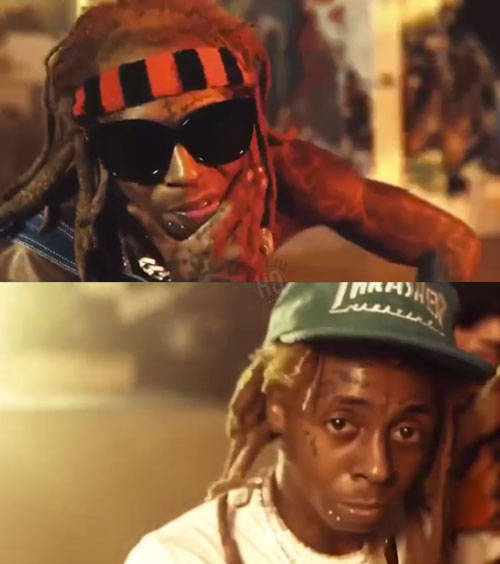 Swizz Beatz has finally dropped his "Pistol On My Side" aka "P.O.M.S" collaboration with Lil Wayne after first teasing it over a year ago.
The single, which no longer samples Wayne's "pistol on my side, you don't wanna hear that thing talk" line off Drake's "Forever" single, will appear on Swizz' upcoming Poison album, due to drop later this year.
A music video for "Pistol On My Side" has also premiered, which includes a cameo from Alicia Keys. The Vincent Lou-directed visual was shot at Wayne's TRUKSTOP skate park in Miami last month! How do you like the song and video?