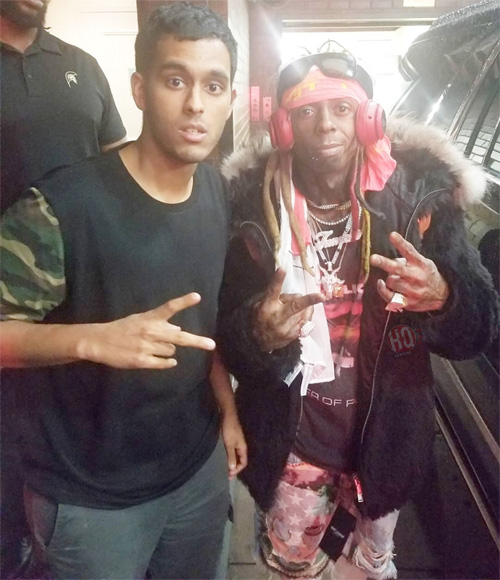 Next month on Saturday, December 29th, Lil Wayne will be hosting a party at Drai's Nightclub in Las Vegas, Nevada.
Tunechi will perform his hits live at the event, which will also be a celebration for the New Year (2019).
If you wish to attend the show and see Weezy live, click here to order your tickets online. They are priced at $40.00 for females and $75.00 for males!