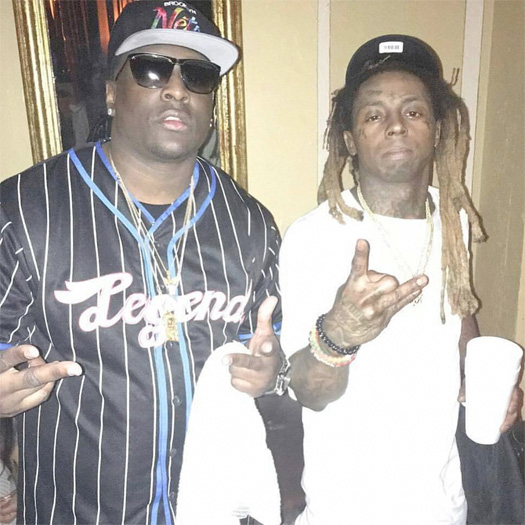 I have chosen Turk's "Yes We Do" track featuring Lil Wayne, Lac, B.G., and Mack 10 for this week's "Feature Friday" installment.
This Mannie Fresh-produced song appears on Turk's debut studio album, Young & Thuggin', which was released back in 2001 on Cash Money Records.
"Listen, I'm like a dry rubber with tight pussy, you can't fuck with me; And if ya try, I'm bustin'… get it? I'm bustin'"
You can listen to "Yes We Do" below.
PREVIOUS: Feature Friday #152