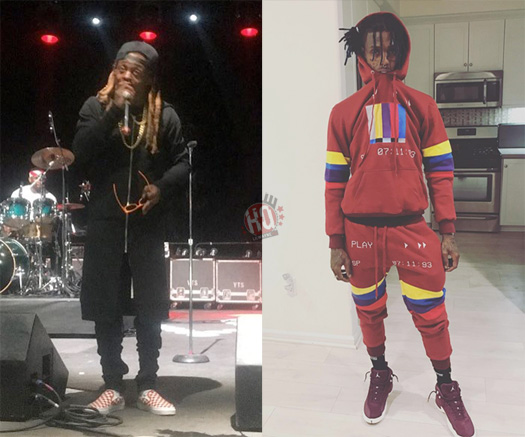 Famous Dex recently took to social media to preview his upcoming collaboration with Lil Wayne, who he also called the rapper that he used to look up to so much.
However, listening to the teaser, you may recognize Weezy's verse from Lil Twist's "LA Traffic" song that we heard nearly 3 years ago.
You can watch Dex share a sneak peek of his unreleased track with Tunechi below. Click here to also see the Chicago rapper recite Tune's "Famous" record off Lil Weezy Ana Vol. 1!