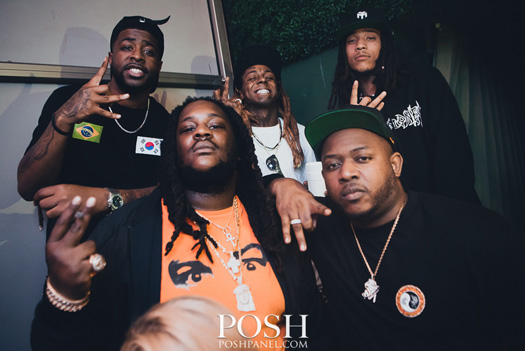 One-half of Vice Versa, who are Young Money's latest duo, Poppy Holden sat down for an interview with Nolazine TV earlier this month.
During their conversation, Poppy spoke on how he first met Lil Wayne, being cousins with Reginae Carter, how he got signed to Young Mula, what changed in his life after signing to YME, and what he learned from his "idol" Wayne, who he even mentioned was his biggest inspiration.
Poppy Holden also revealed what he got up to in his life before music, he is currently working on a solo project, who influenced him growing up, and more. You can watch the full interview in a video after the jump below!