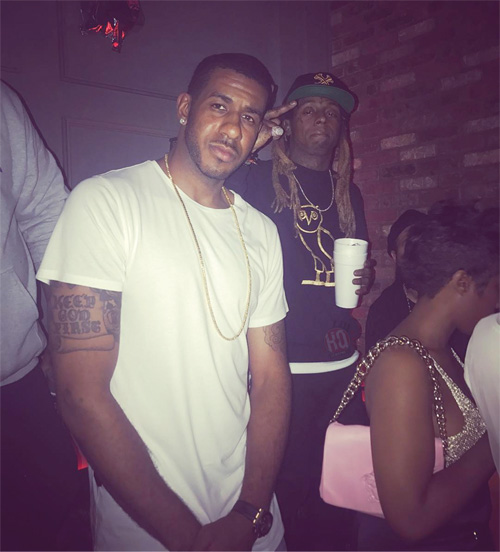 During 2019 NBA All-Star Weekend, professional basketball player LaMarcus Aldridge participated in a little Q&A session.
For one of the questions, the San Antonio Spurs athlete was asked who would his All-Star rap roster be if he had to make a top 5 to which he responded with:
"My starting five on my rap roster? That's tough. You all ask me questions that take time to figure out. Jay-Z, for sure. Wayne, J. Cole. I'm missing people I listen to all the time. Rick Ross. A little bit of everybody."
Even though it was more of a top 4, what are your thoughts on Aldridge's list?