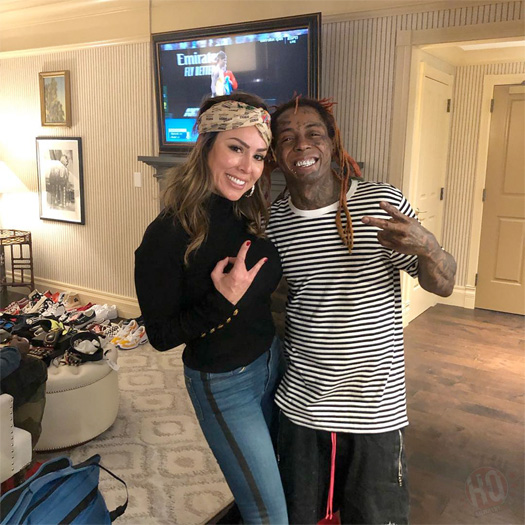 According to TMZ, Lil Wayne is suing his former lawyer Ronald Sweeney, who has been representing him all the way from 2005 to September last year. Wayne has filed a $20 million lawsuit against his former attorney by claiming he has been overcharged during these past 13 years.
In the court documents, Tunechi says Ronald has charged him 10% of every deal he helped close without informing him that the industry standard is only 5%. He went on to say that Sweeney has made $20 million off him alone.
The Young Money CEO added that Ron brought in help from another law firm to help in his huge lawsuit against Birdman and Cash Money Records over Tha Carter V. Weezy says this firm got 23% from the Cash Money settlement money and 15% of the Universal Music Group settlement. This made him unhappy as this was also on top of Sweeney's 10%!