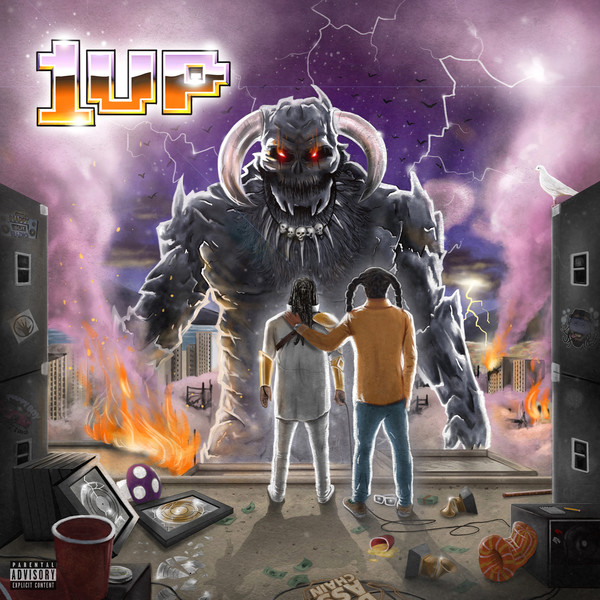 We first heard about this collaboration last month, and now here is T-Pain's "Goat Talk" featuring a dope verse from Lil Wayne.
"If these rappers is my sons, as a parent, I have failed, I'm the G.O.A.T.; I don't even fuckin' write, but one motherfuckin' quote is better than everything you ever motherfuckin' wrote"
The Bishop Jones-produced song appears on Pain's new album, 1UP, which is available on all music streaming platforms now.
You can listen to "Goat Talk" after the jump below! What are your thoughts on the collabo and do you want to see a T-Wayne II joint album?