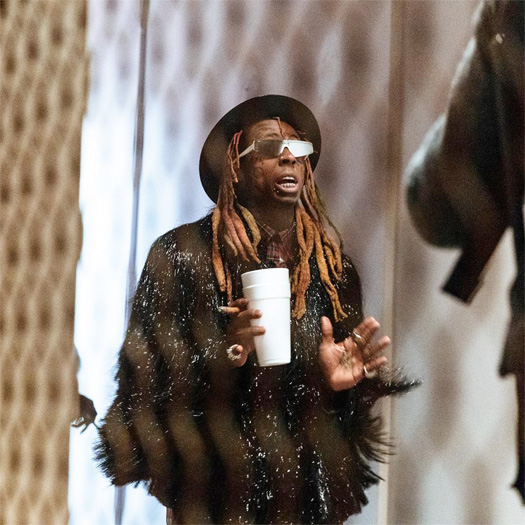 Ezri was a recent guest on journalist Ari Melber's news show on American television network MSNBC, "The Beat With Ari Melber".
During his appearance on the show, the rapper formerly known as Ezzy who is also signed to Nas spoke on various subjects that included him saying Lil Wayne is the person that inspired him the most to put thought and effort into writing his raps.
While being asked how he learned to flow like he does, the Cleveland rapper revealed that listening and seeing Wayne's authenticity, grittiness, crazy wordplay, and metaphors definitely inspired his style of rap. You can check out everything that Ezri told Ari in the video below!
Photo credit: Joe Moore.