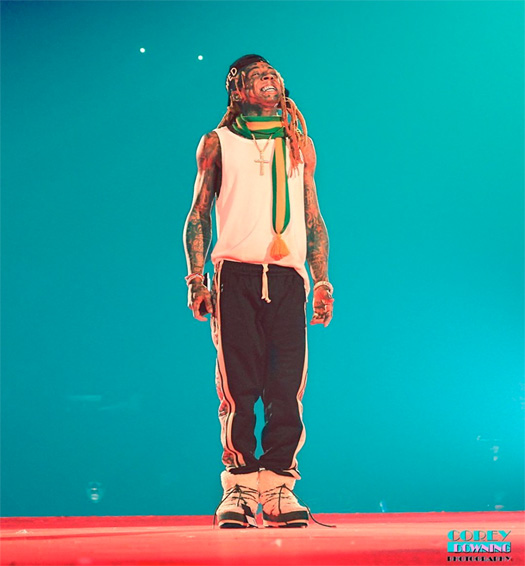 Kevin Plawecki sat down with WKYC Channel 3 News to appear on their "Beyond The Dugout" series earlier this month.
After the Cleveland Indians player was asked what his favorite song is towards the end of his interview, he mentioned he was a big Lil Wayne fan growing up.
The professional baseball player also added that anytime a Wayne song comes on, it brings him back to his high school and college days. You can watch Kevin's appearance on "Beyond The Dugout" below!
Pic credit: Corey Downing Photography.