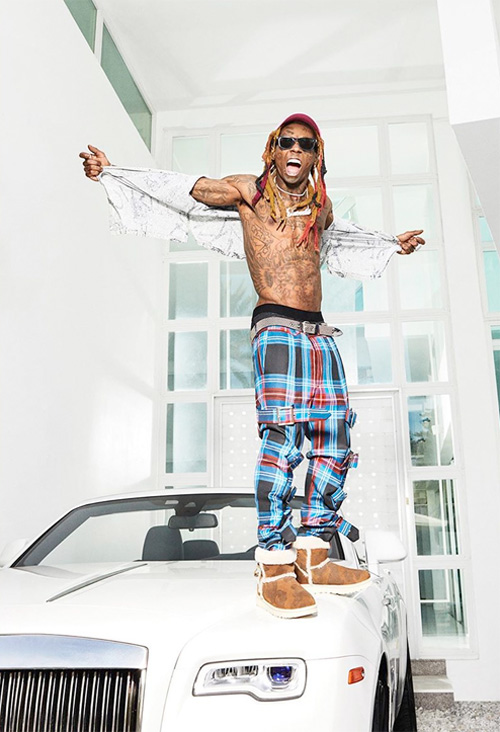 In this post, you can check out some outtakes from Lil Wayne's photo shoot for A Bathing Ape and UGG's SS19 campaign.
The pics were captured by Neil Favila at Tunechi's mansion in Miami Beach, Florida. Tune's white Rolls Royce also makes an appearance in the shoot.
You can see a few more pictures of Weezy from the photo shoot after the jump below, courtesy of Neil Favila!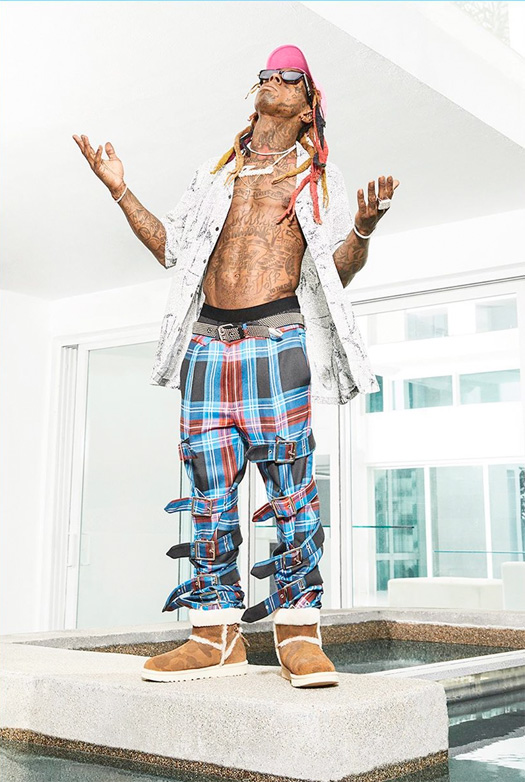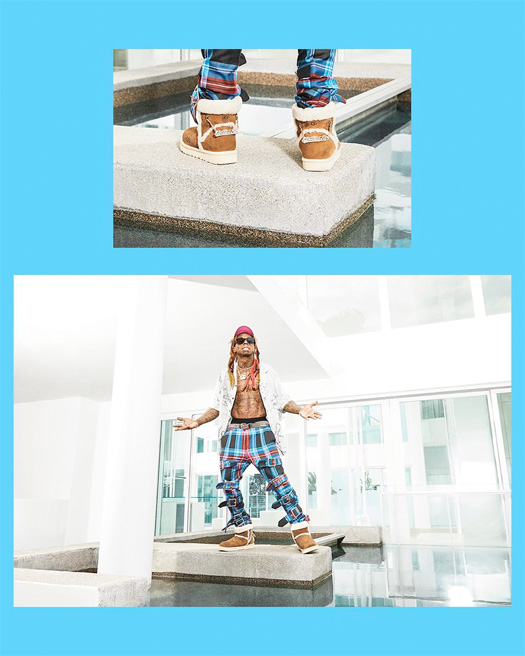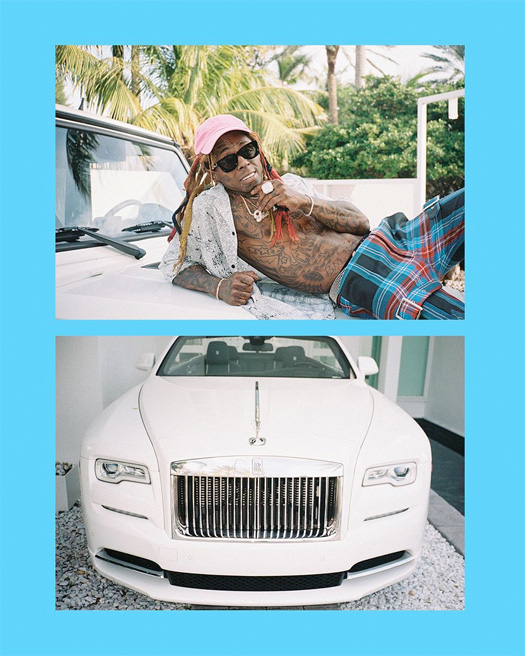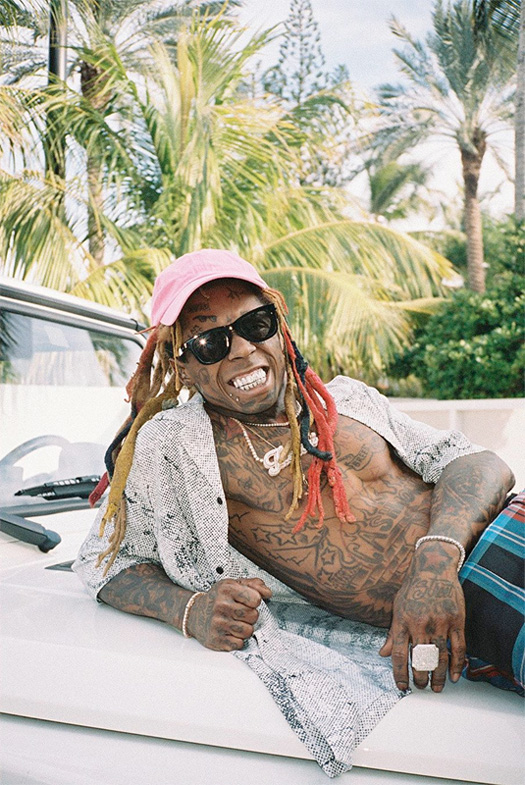 Pic credit: Neil Favila.