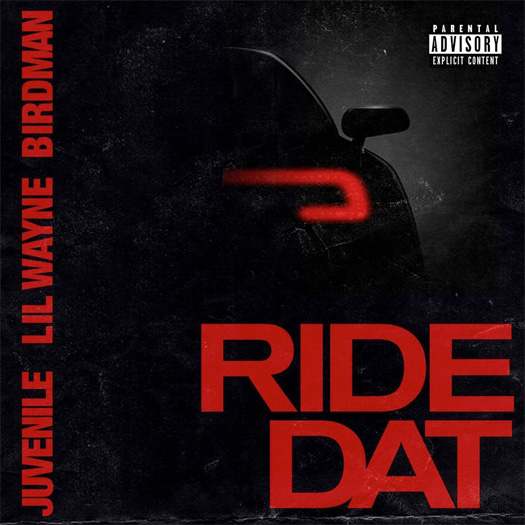 Both Birdman and Juvenile have took to their social media pages to announce a brand new single featuring Lil Wayne.
The song, which will be called "Ride Dat", will appear on Baby and Juvie's forthcoming Just Another Gangsta 2 album.
There is currently no release date for "Ride Dat" except for "coming ASAP"! Are you looking forward to hearing it?