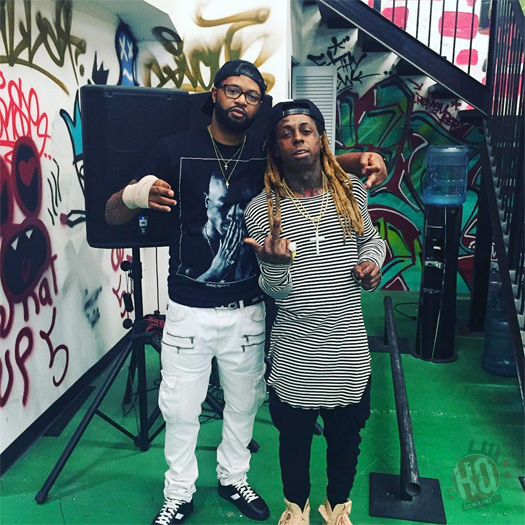 Dizzy aka Raw D.I. and Lil Wayne already have numerous collaborations together, and it looks like they have one more on the way.
Taking to social media, Dizzy teased Wayne's verse from an upcoming song of his that will appear on his Make It Make Sense project, due to drop soon.
You can listen to a sneak peek of the Best Boomin Beats-produced track after the jump below! The former Sqad Up members last collaborated together on "Heaven".