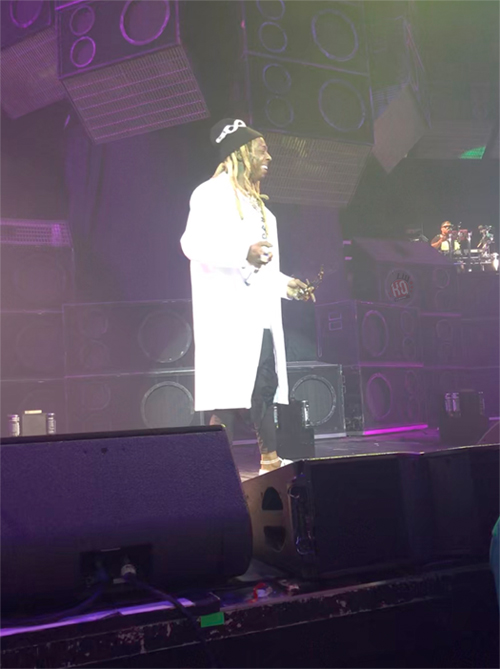 SiR has took to his social media pages to announce he will be releasing his debut album, Chasing Summer, this Friday (August 30th) on RCA Records.
On the TDE singer's upcoming project, there will be a Saxon-produced song called "Lucy's Love" featuring Lil Wayne.
Are you looking forward to hearing this SiR and Wayne collaboration later on in the week?!