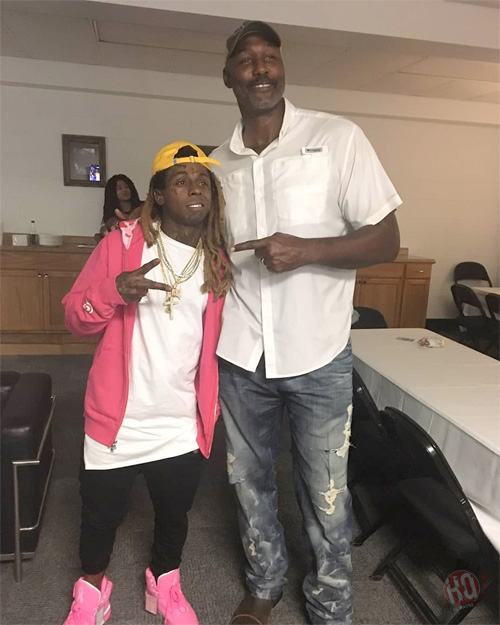 It's that time of the week again! Today's "Feature Friday" installment is a track from former Cash Money Records group Official aka Unplugged called "I Don't Know" featuring Lil Wayne.
This Stormy Day-produced song appears on the official soundtrack for the Baller Blockin movie, which was released back in 2000.
"Make a trick holler: 'Lil Wayne!', damn she loud; Now it's all over cause I'm finished with mine; Would tell her I'll call her tomorrow, but then I'd be lying; But that's all in pimpin' baby, and pimpin is me; Hot Boy Weezy-Wee, what?"
You can listen to "I Don't Know" below.
PREVIOUS: Feature Friday #183