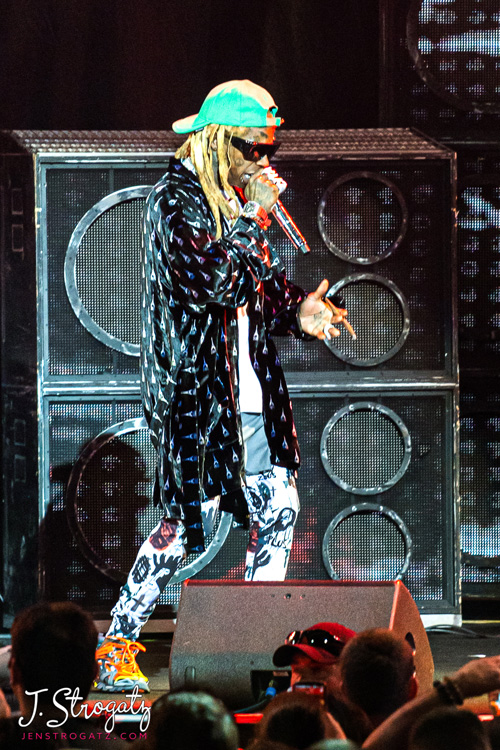 On September 18th, Lil Wayne and Blink-182 performed live together on the final stop of their North American joint tour.
The concert took place at the BB&T Pavilion in Camden and professional photographer Jen Strogatz was in attendance to shoot some dope pics.
You can check out plenty more of these photos of Wayne performing live in New Jersey after the jump below. Enjoy!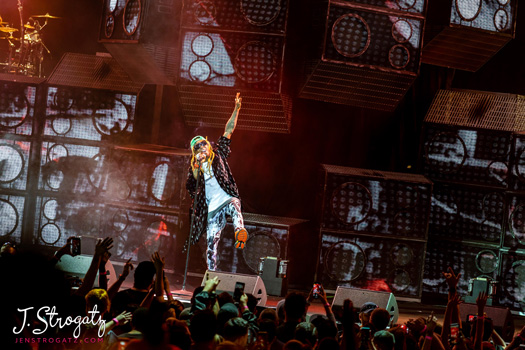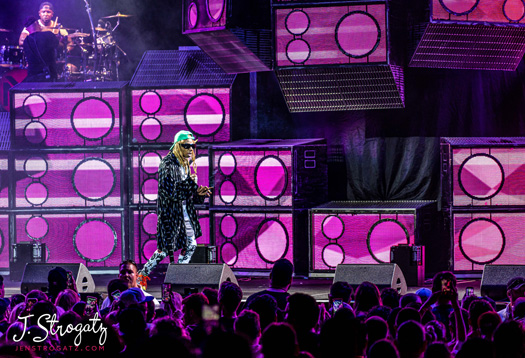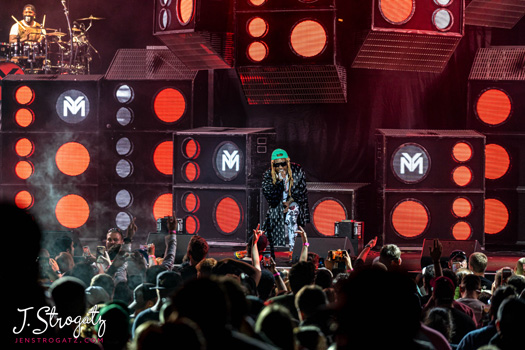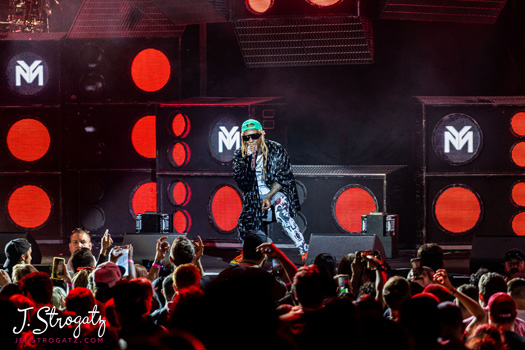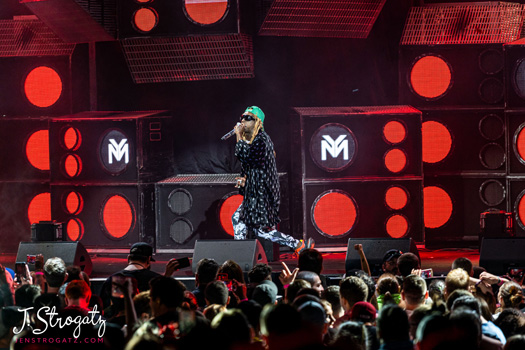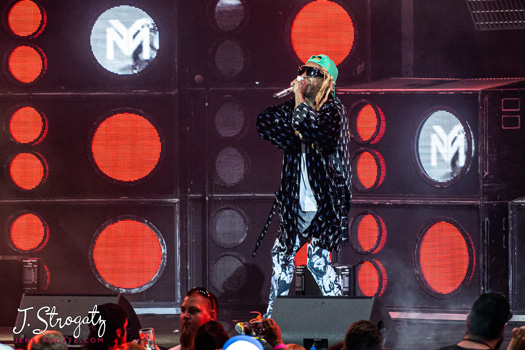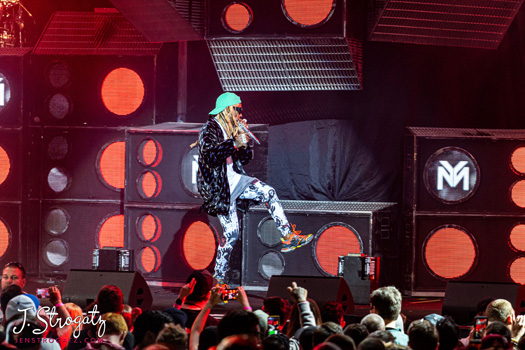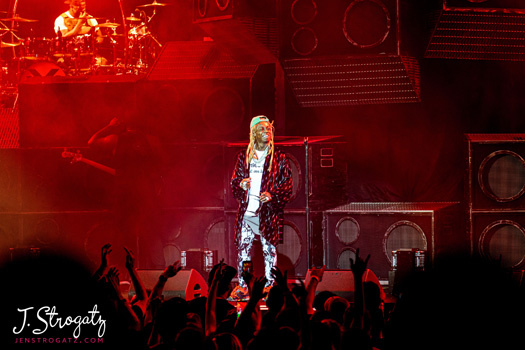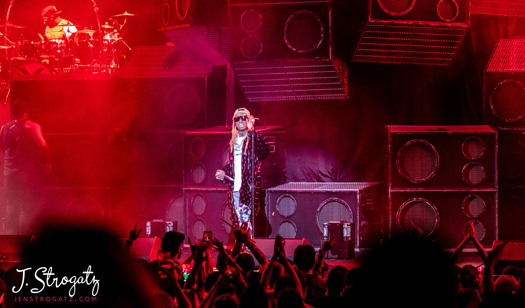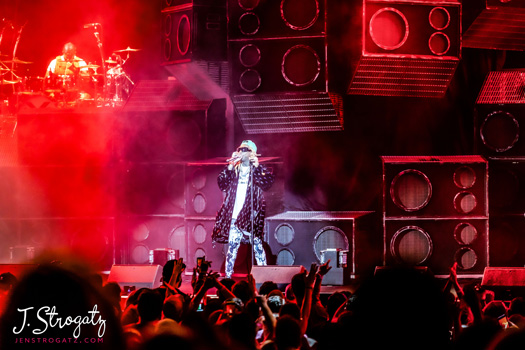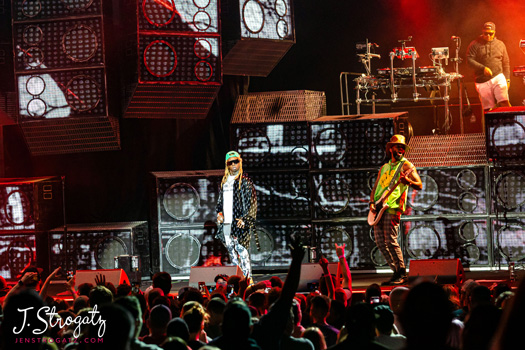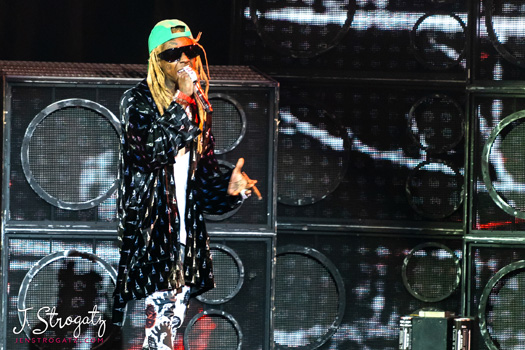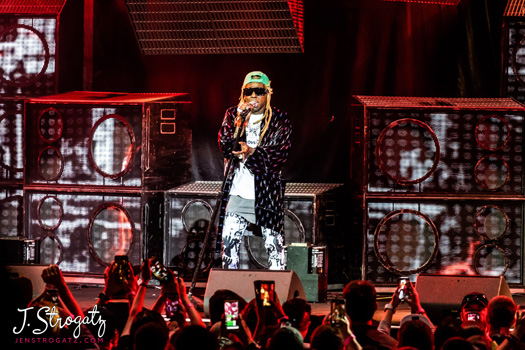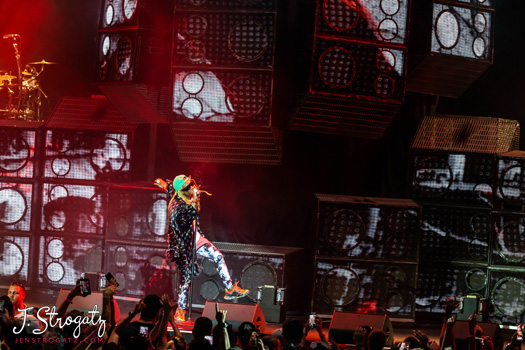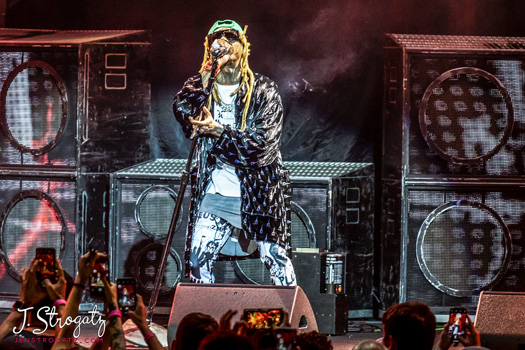 Pic credit: Jen Strogatz.