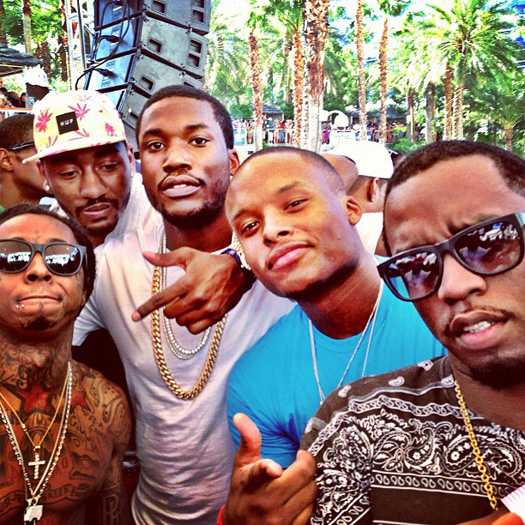 Meek Mill was recently asked on social media who his top 5 rappers of all time for this era are.
The Philadelphia rapper named Lil Wayne in this list along with JAY-Z, Rick Ross, Jadakiss, and DMX.
You can check out Meek share his top 5 rappers below! Who are your personal top 5 artists in this era?
Hov… Wayne…Rozay …. kiss …. Dmx …. and that's my era top 5!!! https://t.co/bmAyanE15X

— Meek Mill (@MeekMill) November 15, 2019