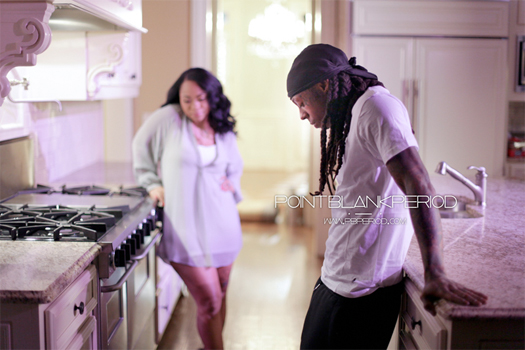 Nivea recently paid a visit to DJ Vlad for a one on one interview that you can watch in full below.
Throughout the 1-hour conversation, Nivea discussed dating Lil Wayne, how he proposed to her in an elevator, Lauren London being pregnant with Wayne's baby while she was also pregnant with his baby, Wayne going to jail, how their son Neal Carter is doing, and how Wayne can't make appearances to Neal's parent evening sessions at school, due to his fame.
The Georgia singer also spoke on "Dope New Gospel" making Tunechi's Tha Carter V album, revealed if she got paid for her feature, and announced her and Tune have an unreleased song by the name of "Loyalty" that was scrapped because Kendrick Lamar and Rihanna ended up releasing a collaboration by the same title. However, she did say the collabo "is so dope" and that she hopes Weezy will "release it one day"!