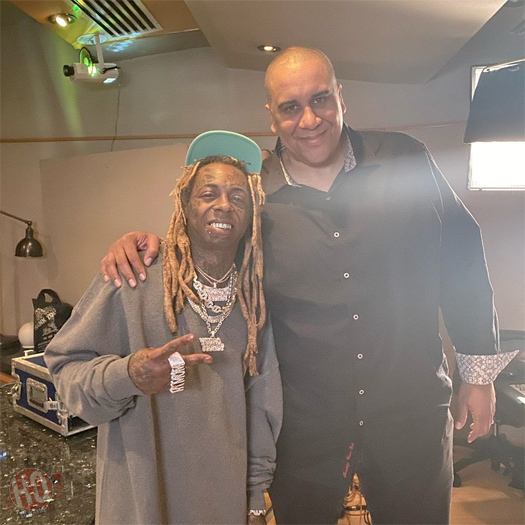 With 2019 coming to an end and still no word on a release for his Funeral album, Lil Wayne has revealed his project will now be released early next year in February.
Responding to a fan, who asked "Kan we get a update on da album? I mean anything, artwork, trakklist?" in an Instagram direct message, Wayne responded with "Feb my G".
You can check out a picture of this message along with video proof after the jump below. Shout out to Acey Priced!