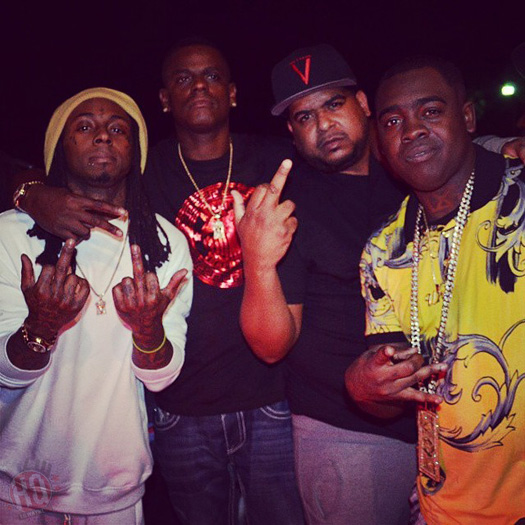 Kidd Kidd recently participated in an interview with Maloney for Breaking Wreckords Radio, which you can check out below.
During their conversation, Kidd explained exactly what happened with the fall out with Lil Wayne and deciding to leave the Young Money Entertainment record label.
The New Orleans rapper also mentioned he never received any money from his deal with YM and told the story of how he was left out of the "Mrs. Officer" music video that in the end was one big miscommunication!