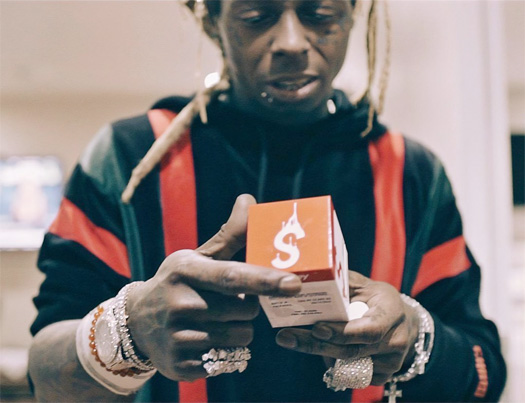 Here is another leftover from Lil Wayne's No Ceilings 2 mixtape that has recently surfaced on the Internet.
The song, which was co-produced by T@ and Infamous back in 2015, is called "Not A Game".
You can listen to "Not A Game" below! What are your thoughts on it?
Pic credit: Shula The Don.