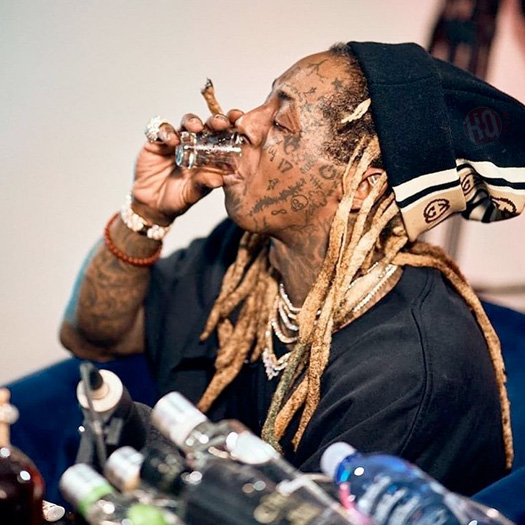 How crazy is this?! Lil Wayne is name-dropped in three of the top five songs on Billboard's "Hot 100" chart.
With the latest update to the "Hot 100" chart, Weezy is mentioned in Doja Cat and Nicki Minaj's "Say So" remix, Megan Thee Stallion and Beyonce's "Savage" remix, and Roddy Ricch's "The Box" single.
"Spittin' like Weezy, Foxy plus Lauryn" – Nicki Minaj on "Say So"

"I done bled the block and now it's hot, bitch I'm Tunechi" – Megan Thee Stallion on "Savage"

"I had the Draco with me, Dwayne Carter" – Roddy Ricch on "The Box"
All throughout his career, Tunechi has been on top of the charts and even if he is not on top at this current moment in time, he is still being referenced in the "hottest songs"! What other rapper can say this?
The #Hot100 top 10 (chart dated May 16, 2020) pic.twitter.com/fHtBR9O9M1

— Billboard Charts (@billboardcharts) May 11, 2020